Ben's beloved Grandma Garrison, or "Sitty" as we call her (the word for 'Grandma' in Lebanese), passed away yesterday morning, March 18th, after a 2 year battle with cancer. Her loving, happy, sweet spirit will be missed. As this is the first grandparent to pass for either of us, it is a tough one. We are so thankful that we were able to fly to Arizona after Christmas to see her before we came to South Africa.
Back page of Booklet for Funeral Service:
"
Mary Sadie Kerby Garrison was born November 11, 1928 in Columbus, Mississippi and passed away peacefully on March 18th, her 58th wedding anniversary. She had a full, exciting life and was dearly loved by her family and her many friends.
She graduated with honors from Stephen E. Lee High School in Columbus earned a Bachelor of Science degree in 1950 from the Mississippi State College for Women. Later she established a scholarship fund at MSCW.
She married the love of her life, Ulas Edwin Garrison, on March 18, 1951. Together for more than 60 years, they shared a life together filled with adventure, laughter, and an abundance of love.
Mary and Ed's many close friends and great experiences there made Utah their adopted home state. An avid golfer, she was active in the ladies golf club at the Ogden Golf & Country Club as well as at the Boulders Club in Scottsdale. She was also a member of the Chareya Club in Ogden.
She was a lifelong and devout member of the Episcopal Church and she and Ed donated the Education Hall at her beloved Church of the Good Shepherd in Ogden, Utah. The hall will be dedicated next year in her honor.
Mary had a larger than life presence and her entrance would light up any room. She loved people and always had a kind word and a smile for anyone she met. Dancing was her favorite passion and no matter the time or the place she was always ready for a jitterbug with Ed.
She leaves behind many friends and family who will miss her greatly for her big smile, warm heart, and special Southern hospitality."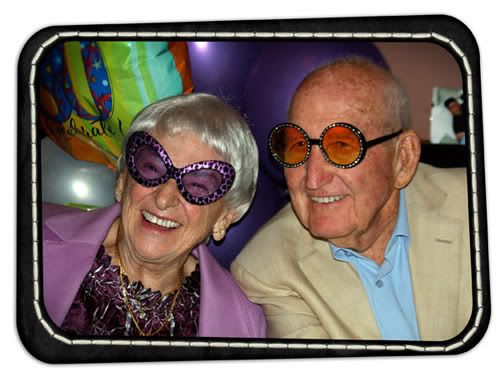 We love you Sitty! And we know we will be together again!!