Last weekend, we were able to go up to a cabin in Midway and help Ben's brother Jon propose to his AWESOME girl Jaclyn!! She had no idea and thought we were just going up for a fun day of snowmobiling. Here Jon and I are before we left showing off our baby bumps!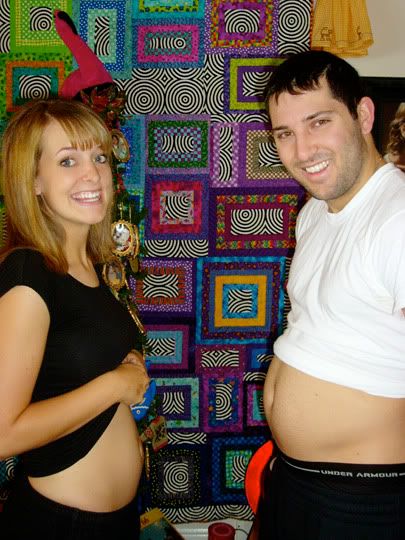 And here we are being goofy, hanging out in the Yurt before snowmobiling:
Ben and Jon had set everything up out in the snow earlier that morning, and when it was time, Ben and I headed out on the snowmobiles before Jon and Jac to hide and take pictures. We built a little duck-blind and settled in the snow waiting for them to arrive. Jon had made a treasure map and they followed it to this spot. They dug and dug in the snow until she hit a rock: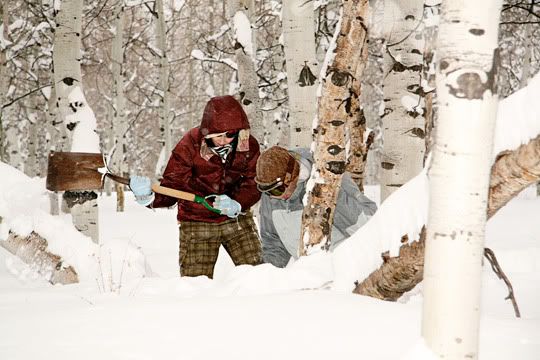 When they dug it up, it was a beautiful rock that had "Treasure" inscribed on it. Under the rock was a treasure chest and in the treasure chest--the ring! SUPER CUTE!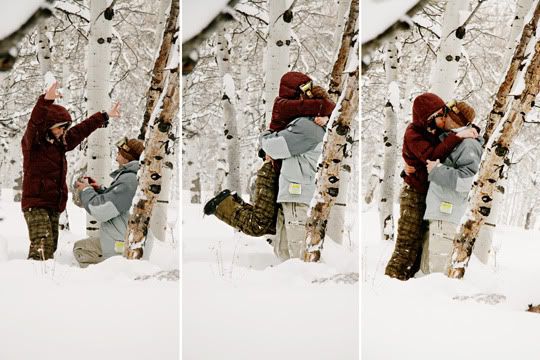 We're so excited to have her join the family and I couldn't be happier with my new sister-in-law!! She's awesome and we love her!! The date is May 26, 2010 and we can't wait!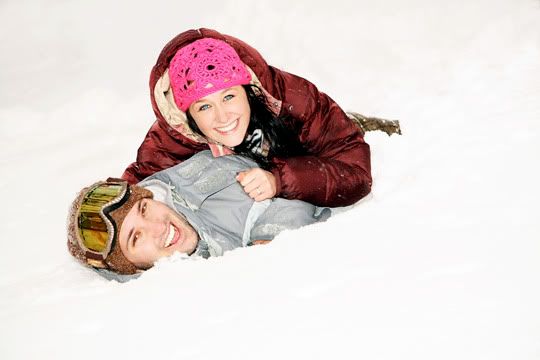 They have a new blog, www.jonandjaclyn.blogspot.com, but it's private so if you want an invite, write me and I'll let Jon know.
Also--we're finding out the gender of the babes next Saturday so be sure and put in your vote on the right side of the blog!