Here are some recent pics of our little munchkin. We know these snuggling days won't last forever so we're soaking up all we can. She is the funniest little sleeper. We love the noises she makes; the whimpering, the random yells and cries, the smiling, frowning, kicking, sudden fast breathing... we love it. Although it does make it hard to actual sleep very long with her.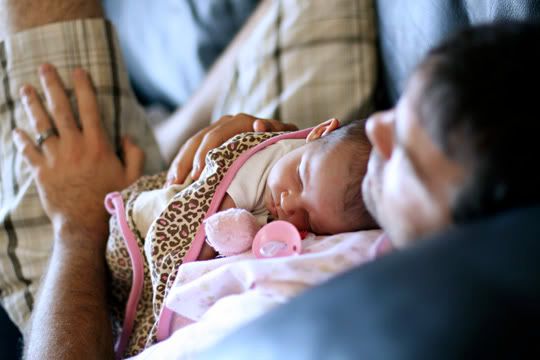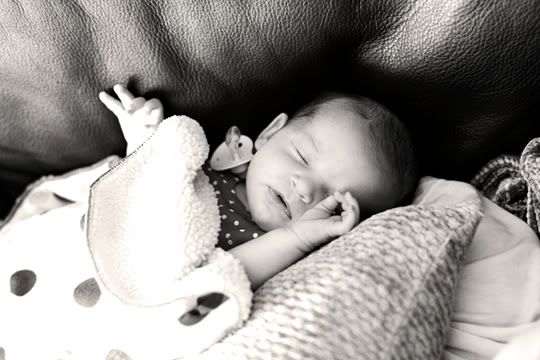 And we love bath time! She just loves when all the attention is on her. She just loves it when we change her diaper, and when we bathe her. She's the sweetest, happiest little thing.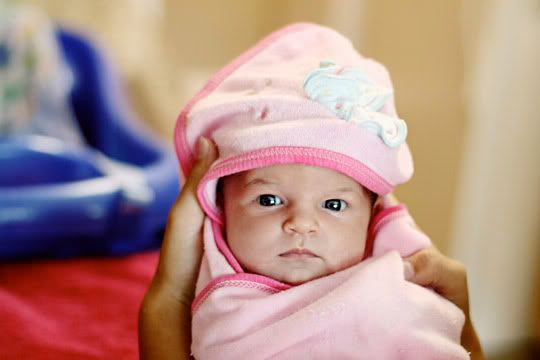 And she is SO a Kendell in this bath picture. Overall, I think she's a really good mix of both of us, but sometimes she's all Ben and sometimes, like in this picture, she's the spittin' image of me, Anna, and James when we were younger.
The flaky, peely skin is finally past us and now we're on to some nice baby acne. She's rubbing a nice thin spot in the back of her hair too (But at least she's still got the long rat tail that we love (I need to get a picture of that)).
We leave this week to Utah! FINALLY. We can't wait to bring our babe home to finally meet all her aunts, uncles, and grandparents! It's about time!! We'll be there for a few weeks and we're stoked.
{I will be doing limited photoshoots while I'm home, so contact me if you want some}
Claire's birth announcement:
{Click the picture to enlarge}