We had a great photographer lined up to take our pictures on Saturday and had been planning it all year (we don't do family pictures very often)... YAY FOR SNOW!! It was so stressful and so back-and-forth that day wondering what to do and where to do them. We finally bagged it with the photog and decided to go ahead and try some with my tripod.
SUCCESS! They look awesome and I'm so proud:)
It was FREEEEZING and it probably shows (especially in Claire's rare lack of smiles). But we love them.
Sibling love:
It wouldn't be a "Kendell" picture without some goofiness: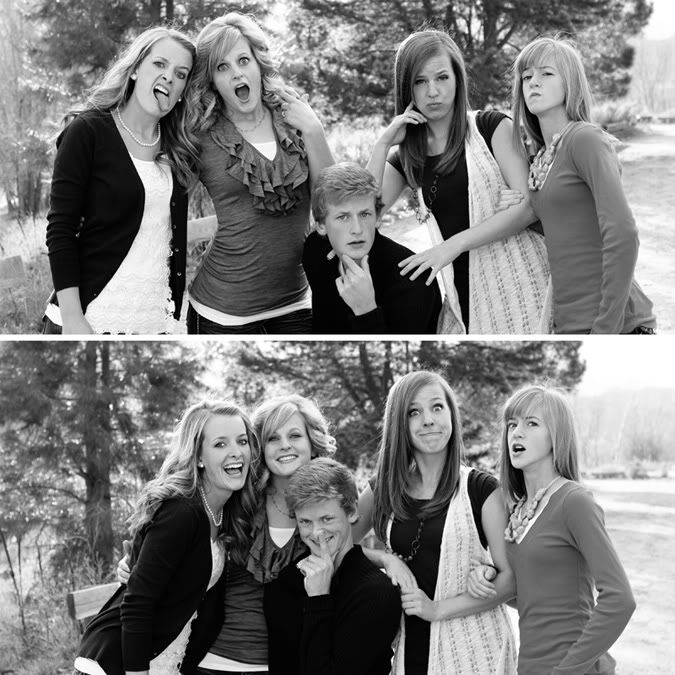 Sister love: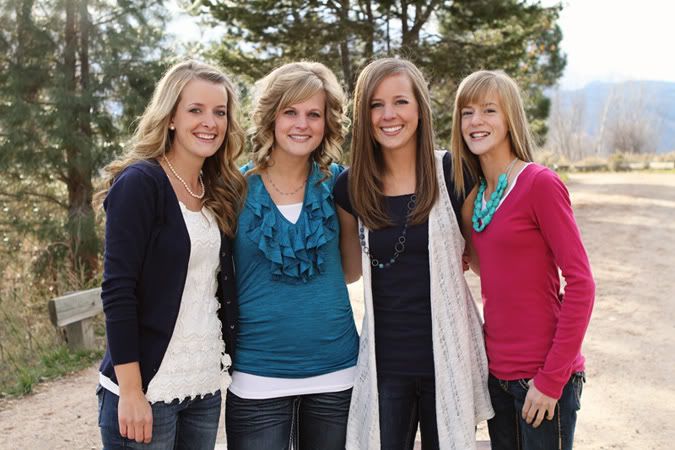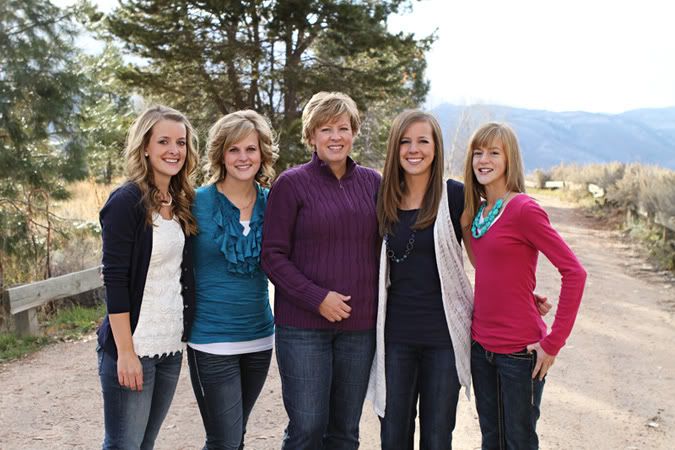 Mom and Dad: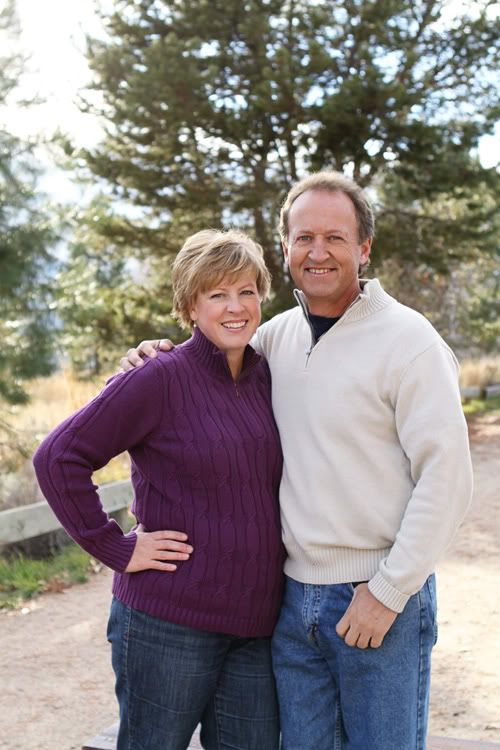 Brian and Anna: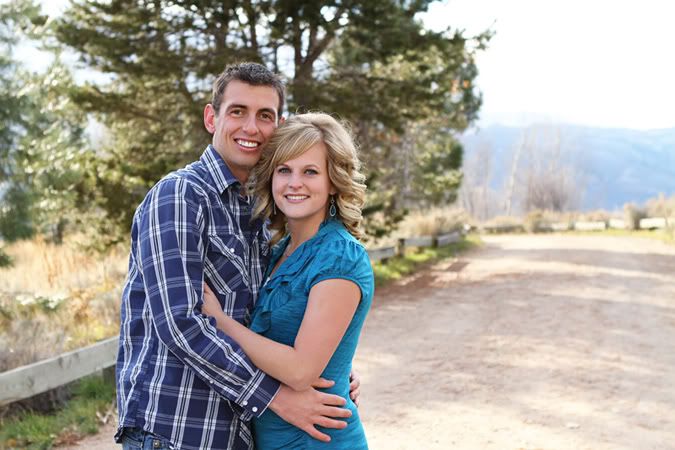 Anna stepped up to the photog-role and took these awesome pics for us!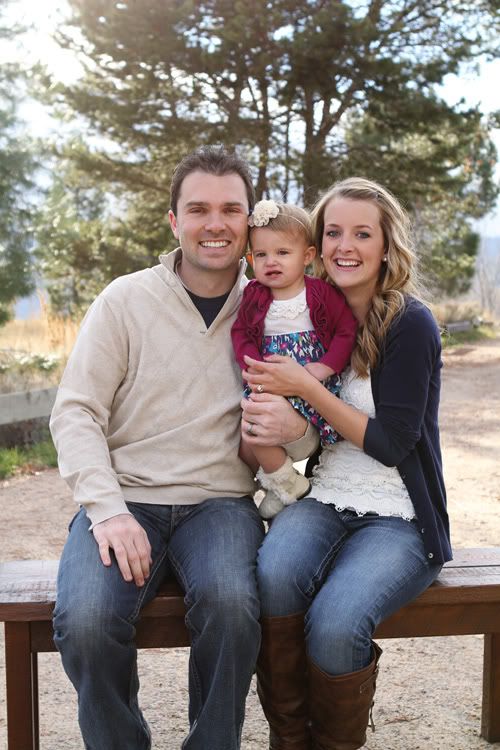 My favorite (wish she was smiling!):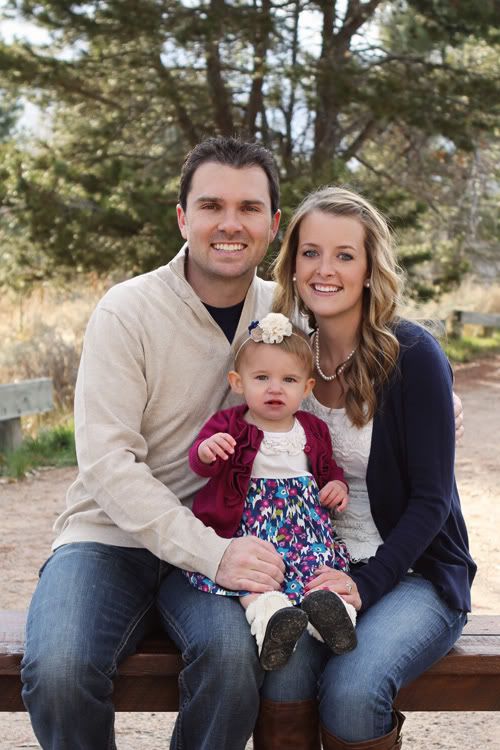 When we got to my parent's, we tried to get a couple more...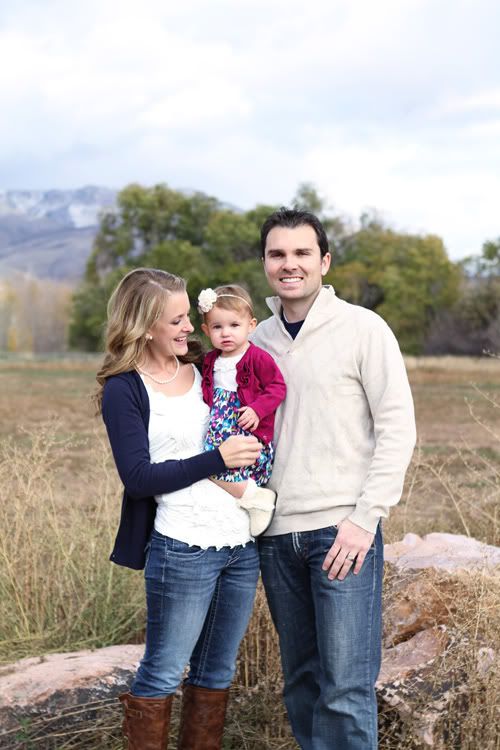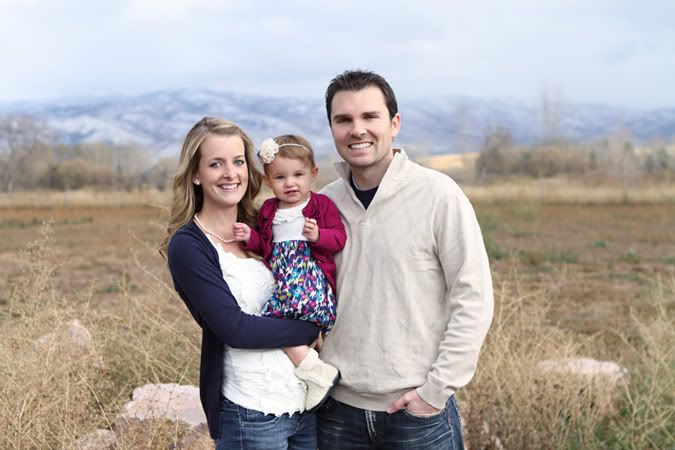 The outtakes: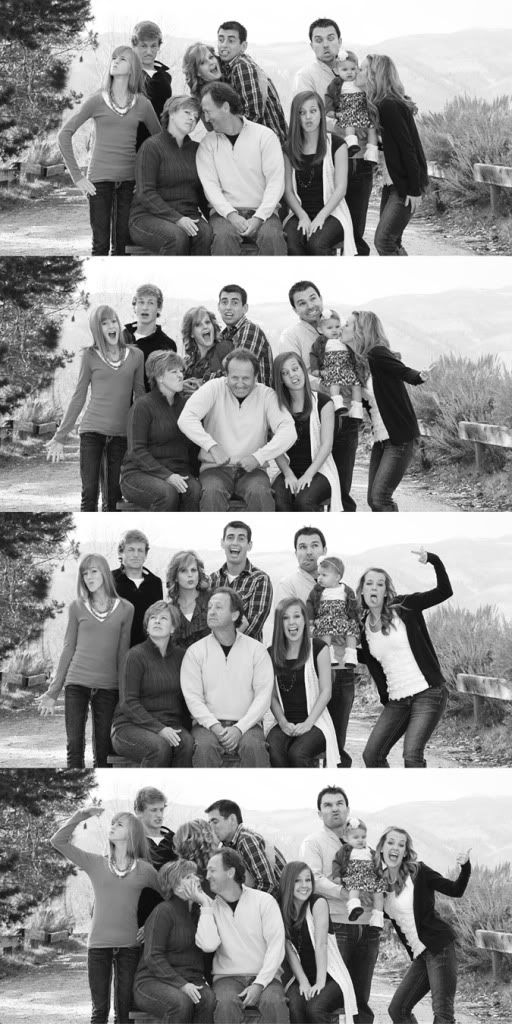 I love these crazy people.