We're excited we're HOME for the Holidays this year! Is Christmas Eve really TOMORROW? Holy buckets. So fun. Here's a happy update on the last crazy month.

She's still a doll: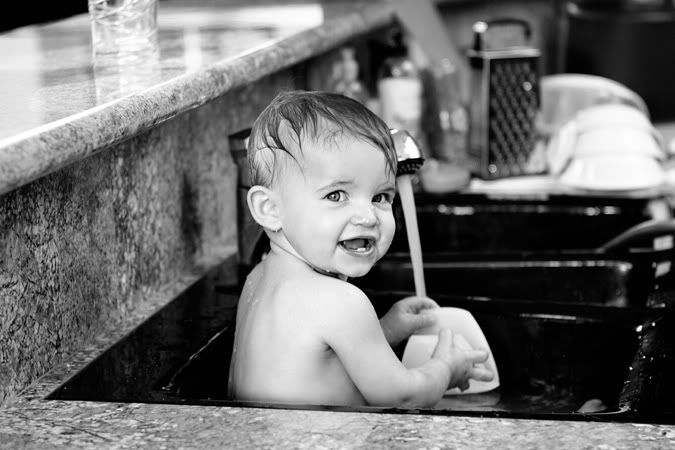 She and my cousin Henry had a sleepover and a couple baths together.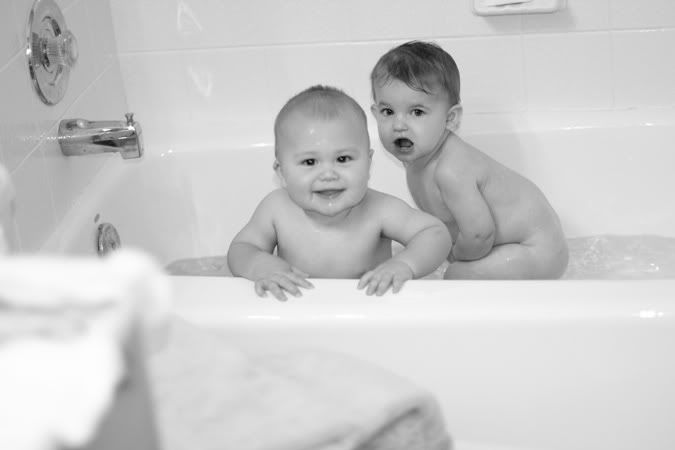 Love this next one. Caption contest is a must. It's one of two things:

"Daaang girl."
or
"Dude. I've seen better."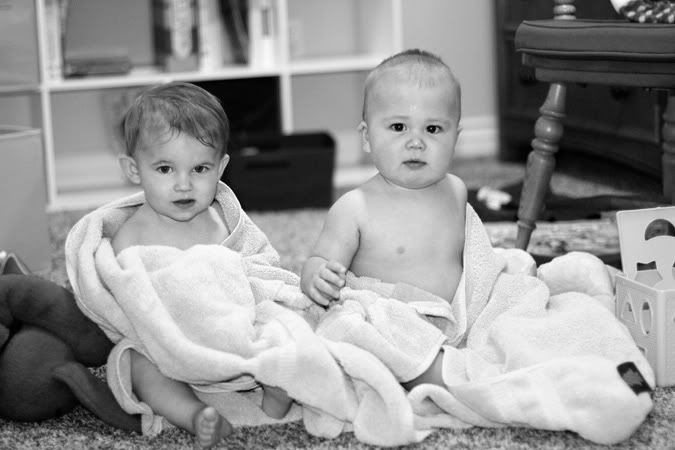 We also had a sleepover with the Phipps (while our husbands were in Mozambique, Africa getting a little business started):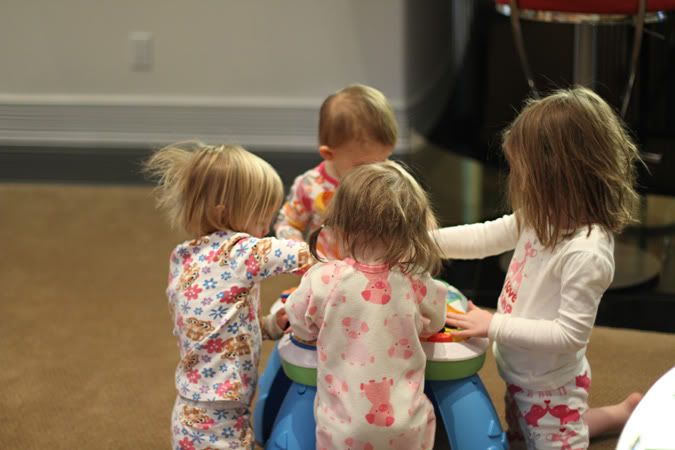 Claire is queen of bumps with how wild she is. And you don't even fully understand how wild she is. This happened when she was running full speed across the couch, tripped on a pillow, and landed her face on the leg of my work desk. Cried a little, got right back up to do it again.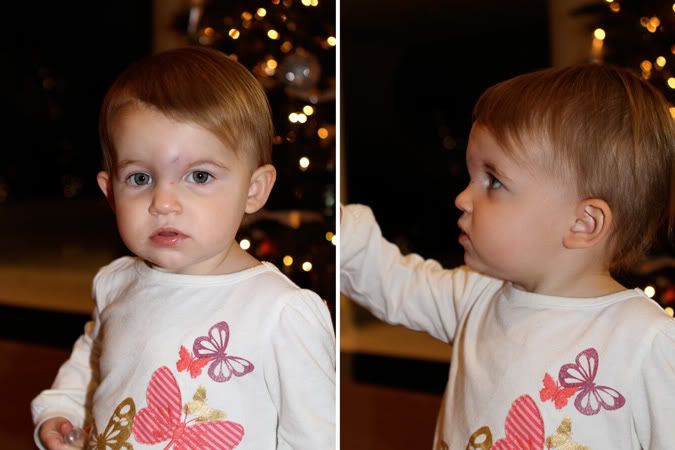 Ward Christmas party: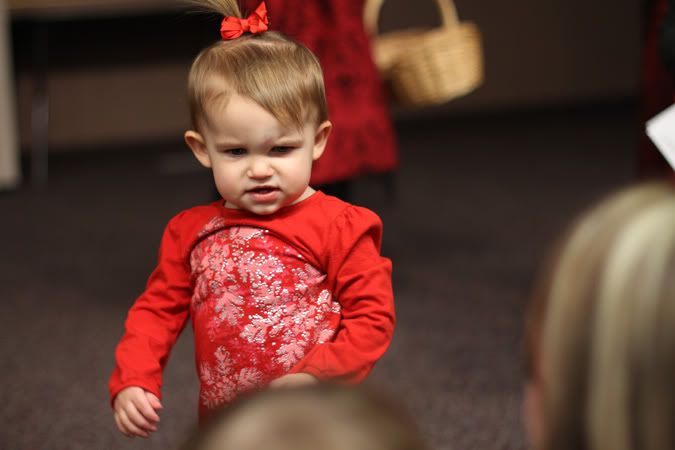 She was just a little weary until we left her there too long and started laughing, then she did a fake cry until it turned real.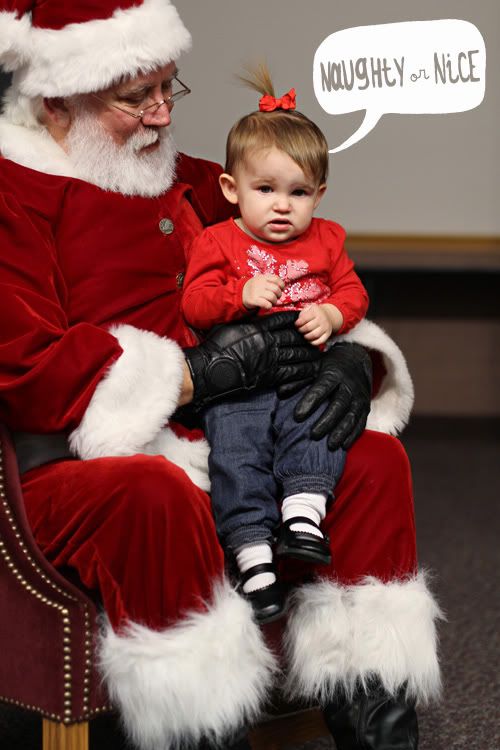 We went a visited Ben's grandma Nan in the recovery center a couple of times. She's the light of the party for sure.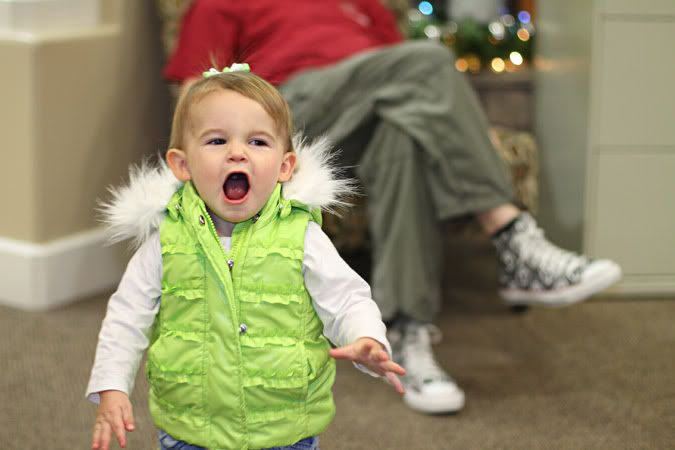 "Bones, baby!"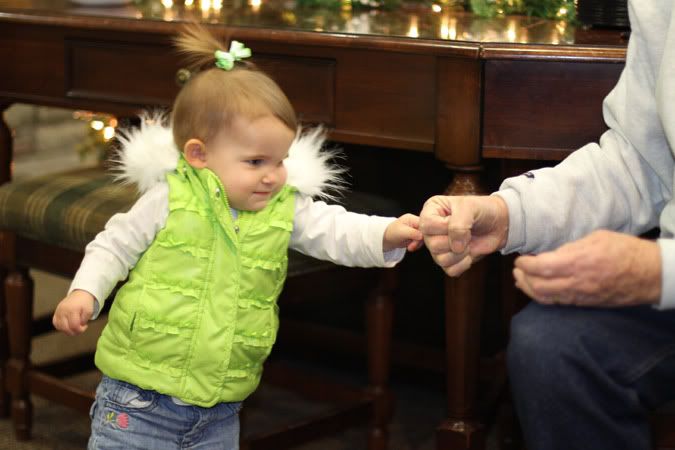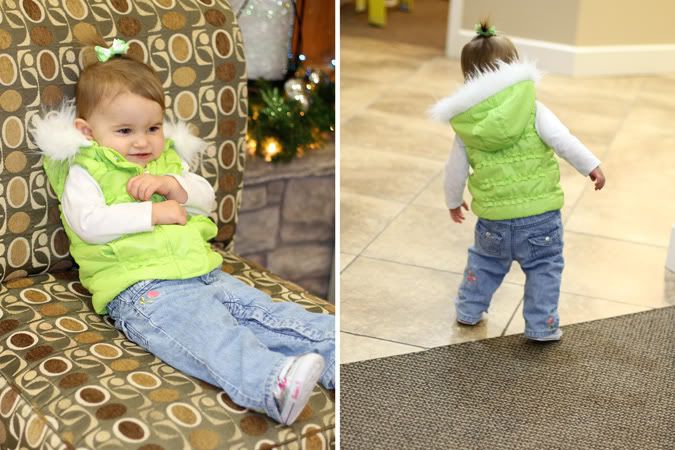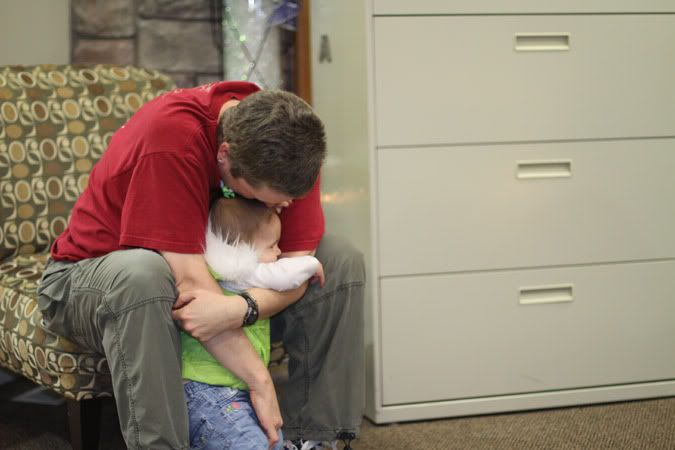 We went with some friends to Christmas Village on 25th. Freeeezing.


Johansen family Christmas party: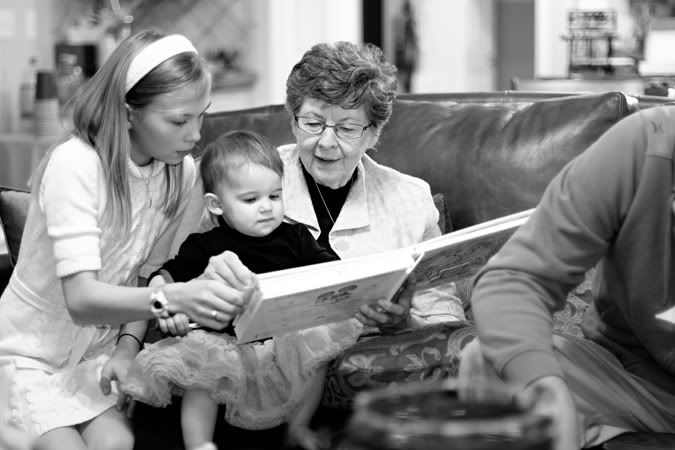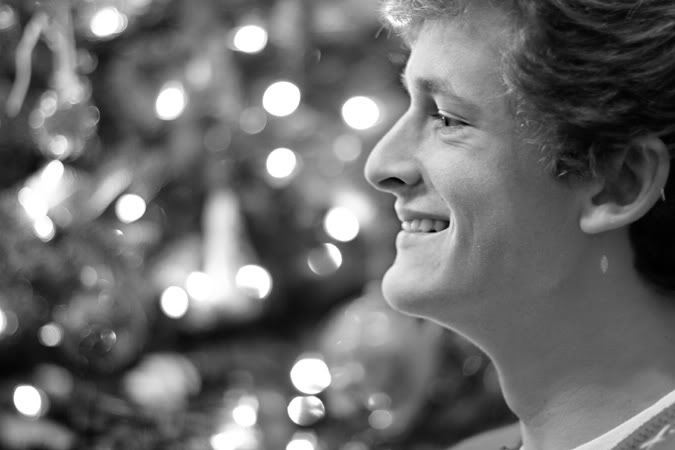 Christmas Village again with the Phipps (And Ben sporting his ugly $5 D.I. find 5 days in a row):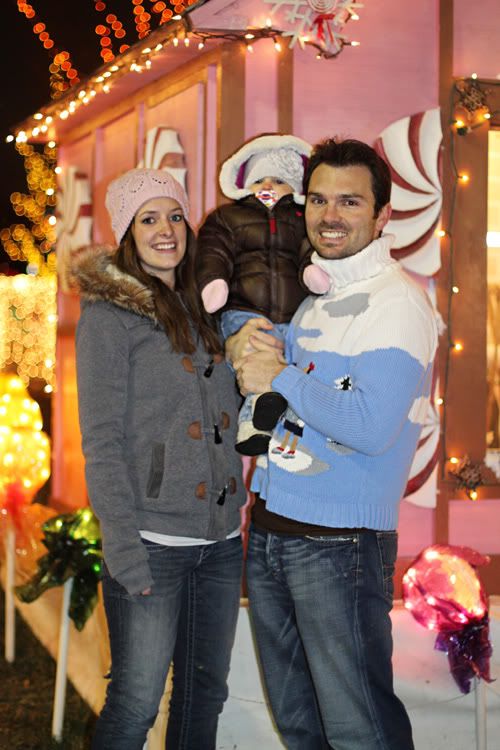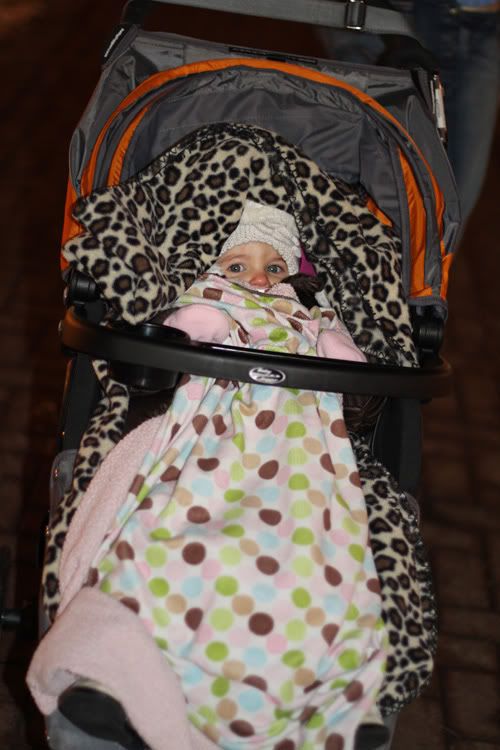 Went to a fun "Ugly Sweater Party" and I set up a little photo booth.





And she is 17 months old today!!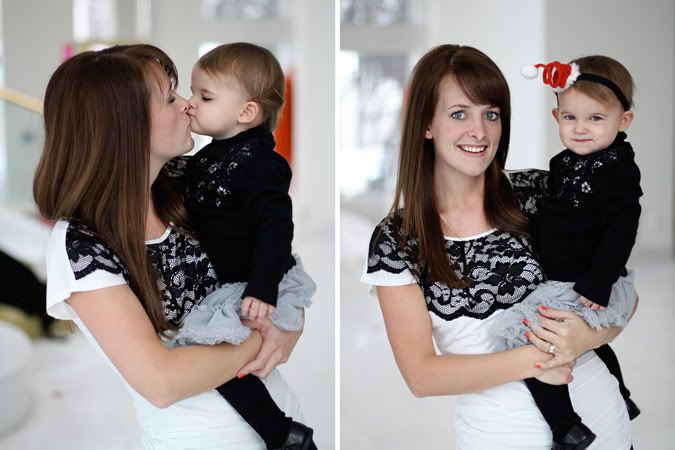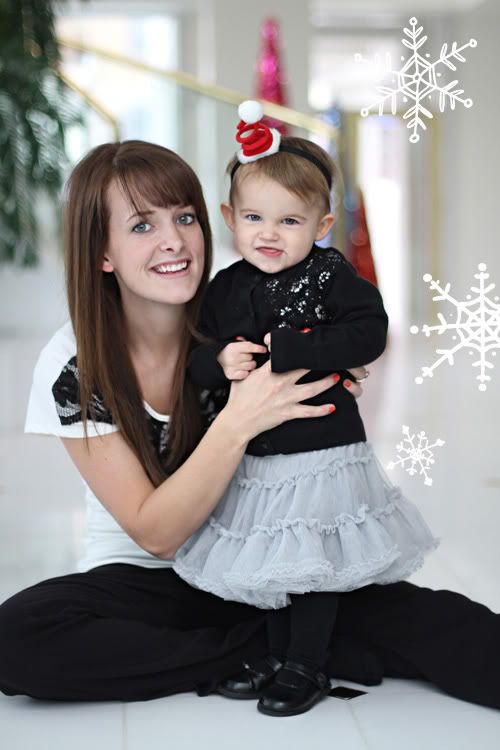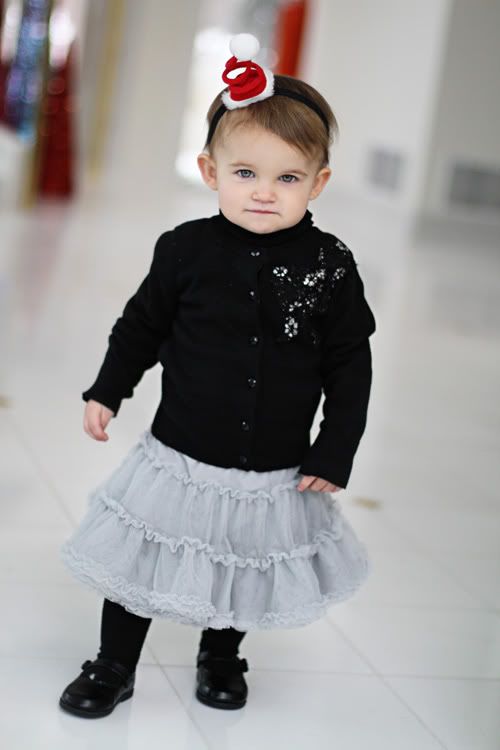 Love her more every day. She makes everyone who sees her smile. She's always happy, always so sweet. Such a good baby. We love our brown-haired, green-eyed little beauty.