Us little 3rd graders
Who would've thought??!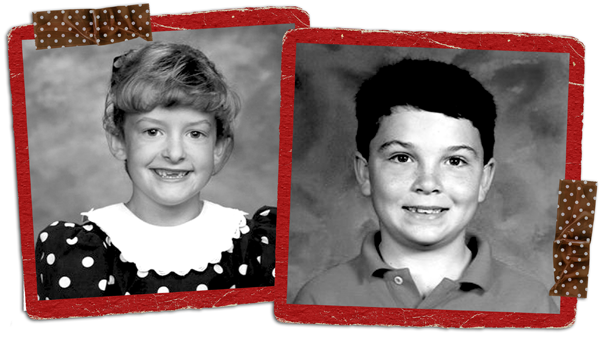 Ndiyakuthanda Ben!

(That means "I love you" in Zulu...pronounced "nee-i-ku-tanda")
They like to throw in a lot of random letters in the beginning. The word meaning "I'm Ok" is spelled Ngiyaphila and is pronounced "sow-pila"...weird.
I've started a "New Lingo" on the side of our blog. They're the new words we're learning that people say a lot down here. It's fun to use them!
Hope you all have a *lekker day with your friends and/or lovers!
*see side of blog for meaning