"If you were a Broadway musical, people would be humming your face."

Today I wanted to write a special post dedicated to a special woman. My mother.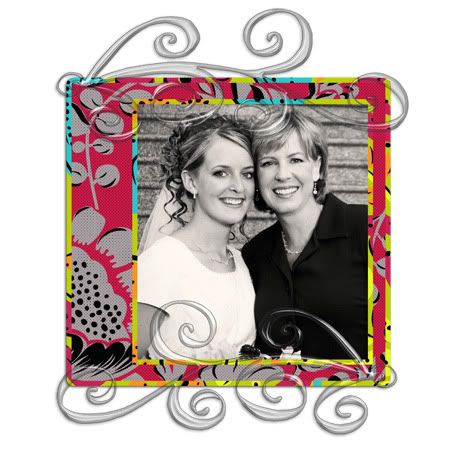 Mom, I love you so much. You are my best friend. When I look back at my life, it is filled with so many wonderful, fun, goofy, hysterical, magical moments with you. From walking around in your high heels when I could barely walk, to kicking it with you doing Jane Fonda when I could barely talk. You video taping our homemade Sleeping Beauty play, me as the evil witch Maleficent, Raquel as Sleeping Beauty and Anna as Prince Phillip, teaching me to play the piano at age 7, teaching us to love and care for animals, learning to hold my bladder, caring for my many black eyes, school shopping, staying up late after dates, giving me a flower/plant in a pot with a card that said, "The sun will shine again" when someone broke my heart, writing letters back and forth during church, and emails during college. The many phone calls, late night talks, playing with my hair, playing duets on the piano, cross-country skiing, hiking, biking, walking. And most recently, your obsession with the alien glasses (picture below), you and Brooke's crazy music video via Skype. Crying when I left for South Africa (picture below). Taking me to the airport early in the morning: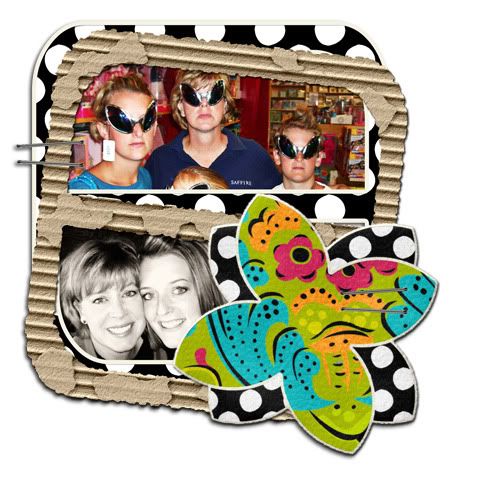 And all of our wonderful fun family trips. Especially this one: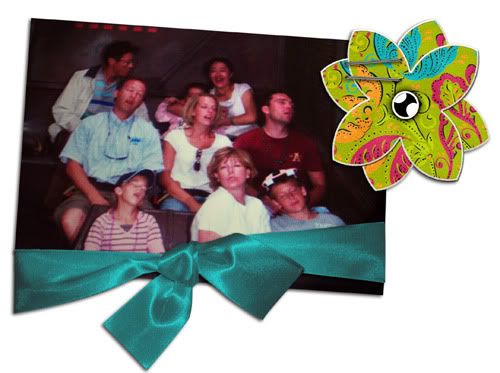 We all decided, "Let's look asleep for this picture," on the elevator drop of the Tower of Terror. When we looked at the picture after, we all busted out laughing. She must have missed the memo....or just taken the moment to shine since she knew we were all going to be asleep. Classic.
My mom is so goofy, so funny, so wild and crazy. So genuine, so loving, so perfect and pretty. She's caring, she's a giver, she's strong and ambitious. She makes the perfect mother to me because she loves me with all her heart. And I hope I can be a fraction as good of a mother some day, as she has been to us.
Thank you Mom for all you do. For who you are and who you have taught me to be.

This post wouldn't be complete without dedicating it to another mother.
The mother of the man of my dreams.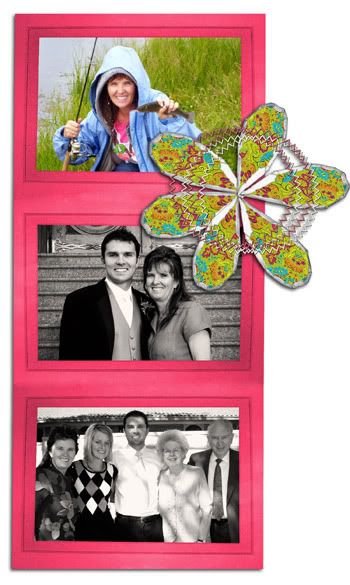 Thank you Lisa for all that you are. And for making such a fantastic quilt for us (above). You are an amazing and talented and loving woman and I couldn't have asked for a better mother-in-law. I am so blessed to have you in my life! Thank you for being such an incredible mom to Ben and raising him to be the man he is. It's all because of you!
From Ben:
"Thanks for being the best mother EVER! Thank you for raising Jon and me the way you did and for all of your love, support, and involvement. We grew up with so many blessings and opportunities because you dedicated yourself to raising us the best you possibly could. We will never be able to thank you enough. I love you!"
Thank you to all the other Mothers out there:
Grandma Gooney, Grandma Johansen, Sitty, and Nan. All our wonderful Aunts and cousins. My Young Women leaders, our teachers. All our dear friends who are mothers and all the other women who have influenced our lives and made us who we are today. The list is endless. Thank you.