Happy 26th Birthday to the man of my life!


I love you babe. Thanks for making me happy every day of my life. I couldn't have picked a better man to be my eternal companion and soon-to-be father of my children!! I'm so excited for our little one to get here and for him/her to meet their daddy! He's going to be the best dad in the world.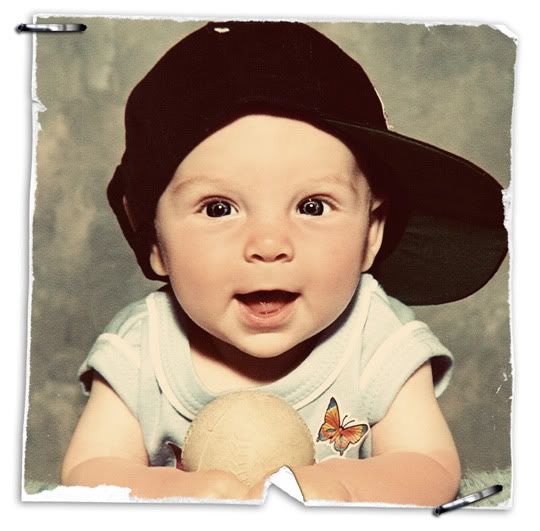 I just hope they come out as cute as he did!!