So I'm back in Cali after a busy, BUSY week in Utah doing tons of photo shoots. I don't even think I saw my family more than a couple hours straight. But we did get this cute pic on Sunday for my 25 week pic:
I did my good bud Sarah's little sister's bridals and she snapped this pic of me doing my stuff: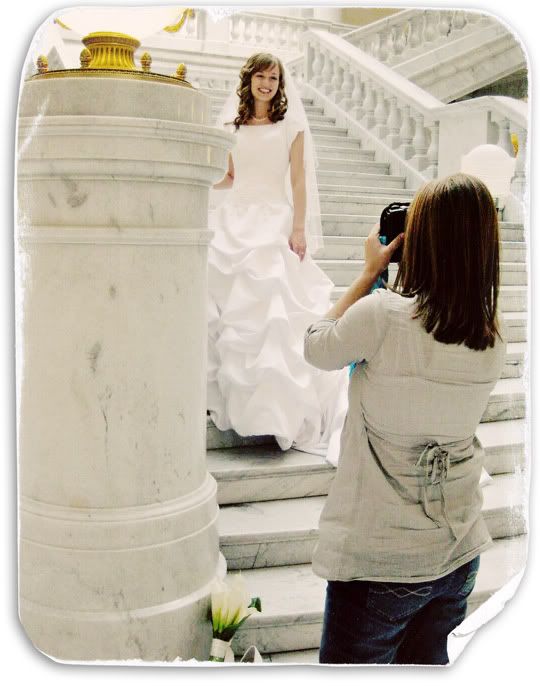 Sarah is due 2 weeks before me, so we had to get some belly shots: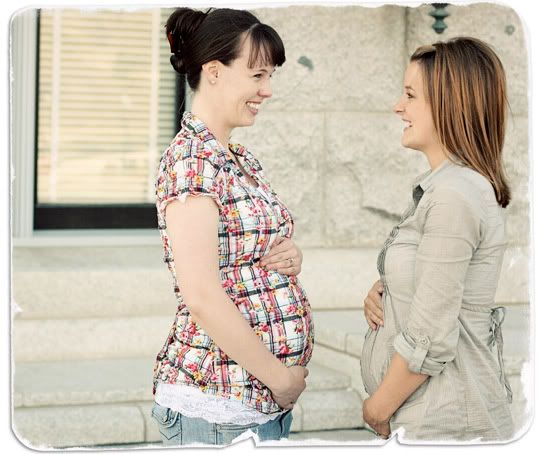 Little Juli and Baby G are going to be best friends like their mamas.

It was so busy... I don't think my bones have ever ached like they do now:) It was a lot of work, but totally worth it. We couldn't have had better weather all week and the shots are going to be amazing. Below is a list of the ones done and the ones to come. So check back on my
photo blog
in the next couple of weeks and go see!