Couldn't resist throwing up some recent pics from the last 2 days. It's so much fun having her in our home. We just love every second.
Here she is laying with daddy at the hospital: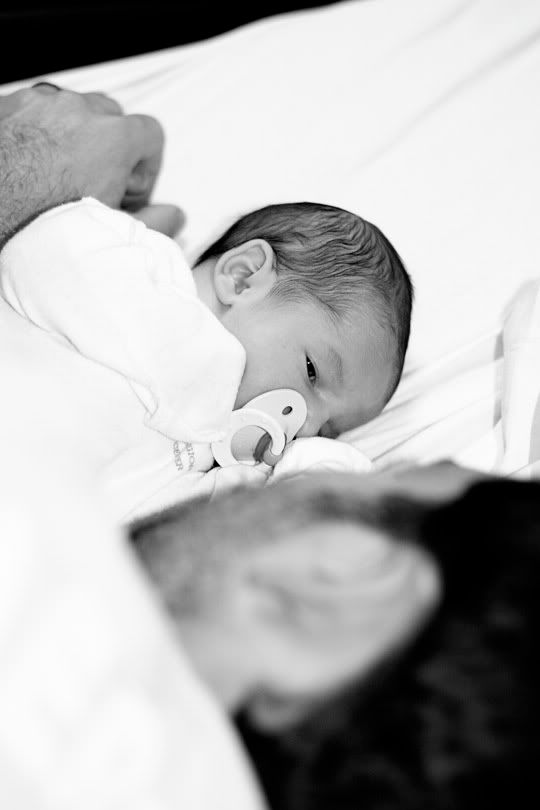 Can't get enough of her.
Getting her in her little outfit to go home was so fun. She didn't love it, but who cares when you look that cute.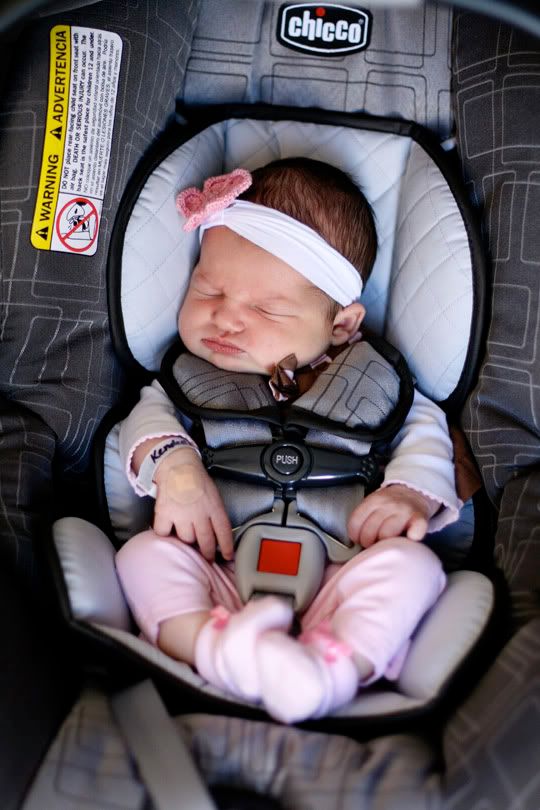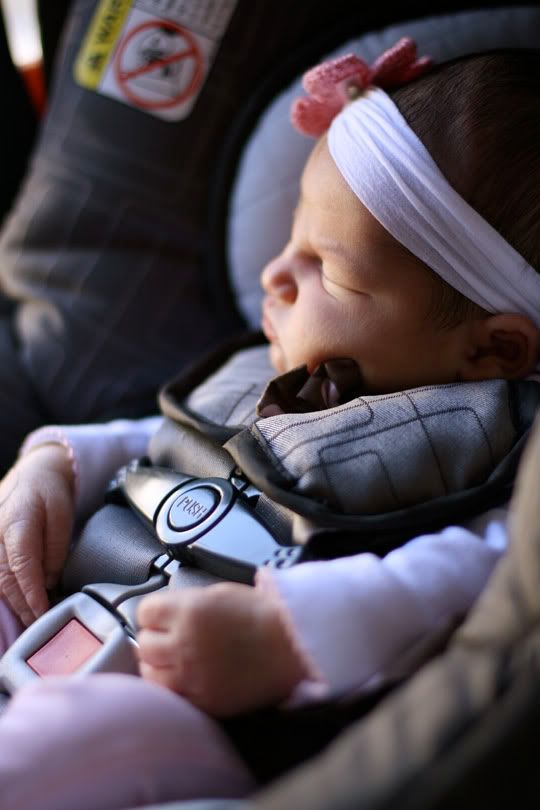 She loves it here.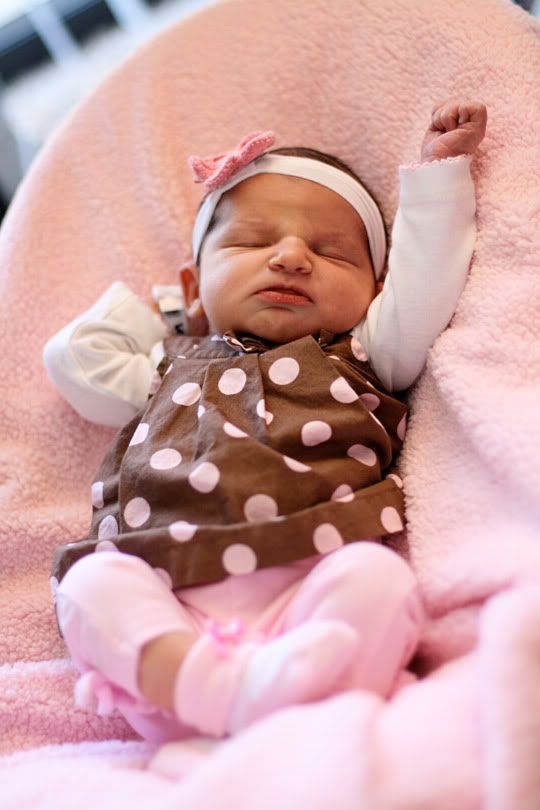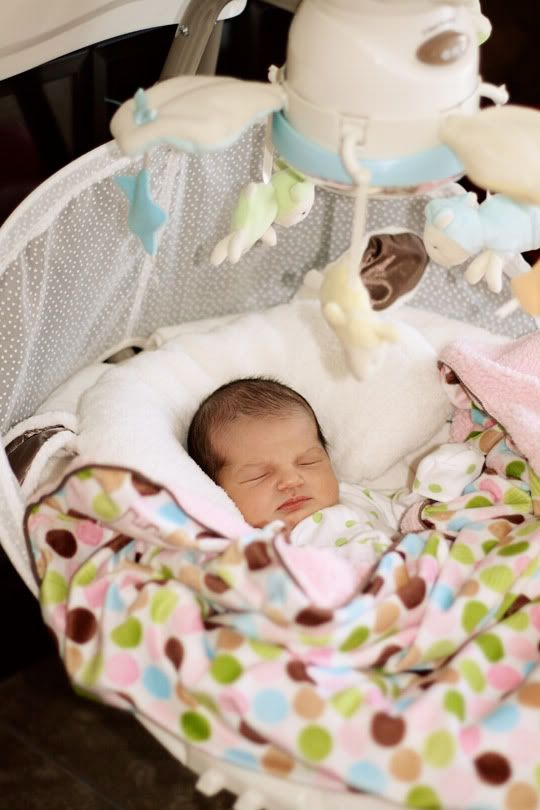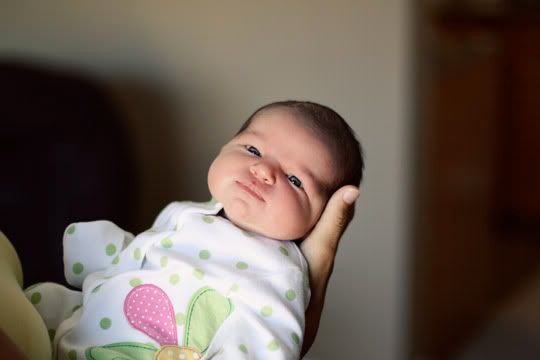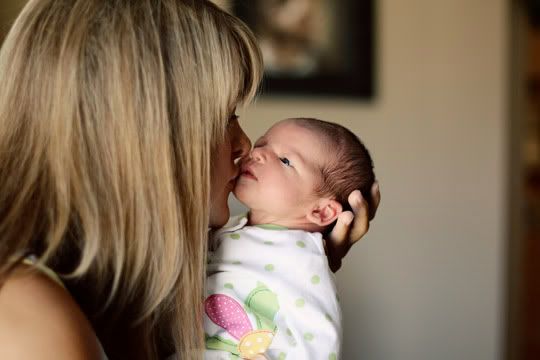 Okay, back to snuggling with my girl...