We wanted to bless Claire while we were here in Utah and yesterday was the only Sunday that would work with all of our family while here. It happened to be Stake Conference in our ward, so we decided to bless her from home. It was such a neat experience. We loved it! It was so much fun to have ALL of our family together in one place and participate in the blessing in a more intimate setting.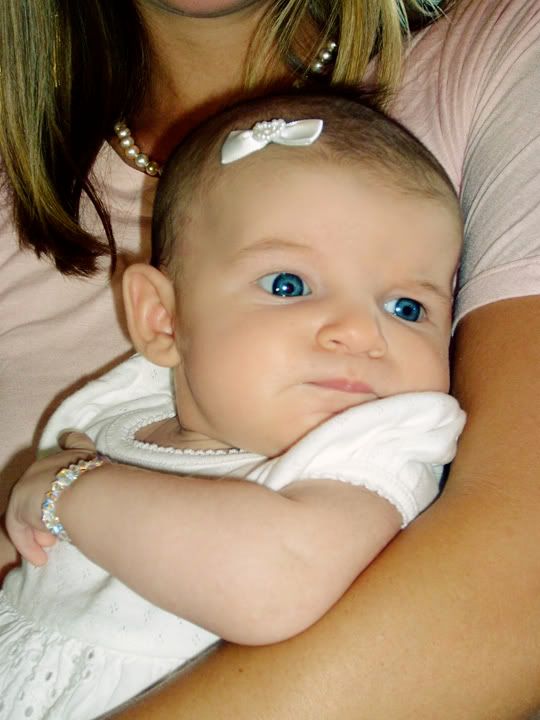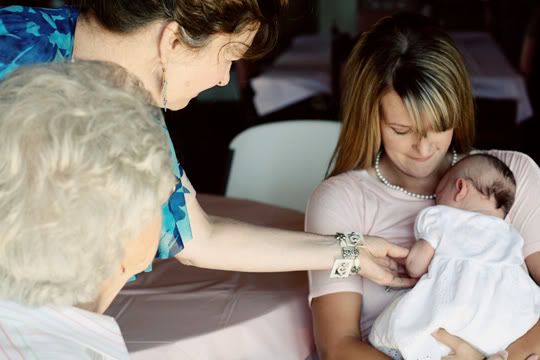 Claire looked so cute in her outfit (bracelet made by Grammy Lisa and slippers made by Ben's grandma Nan).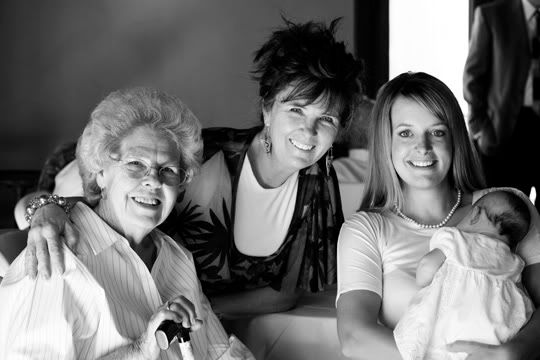 Thank you to all our family & friends who came to support us! We love you all!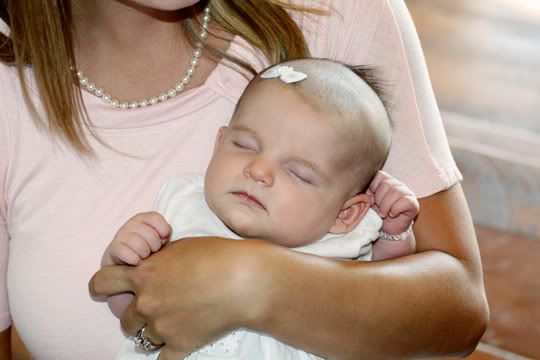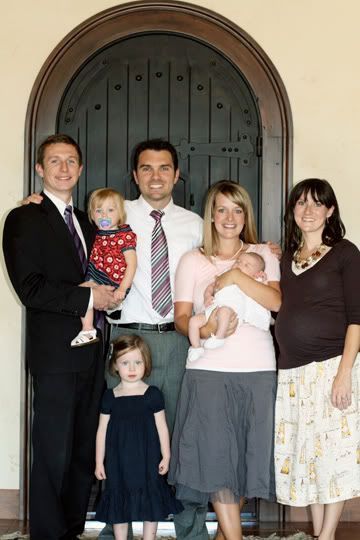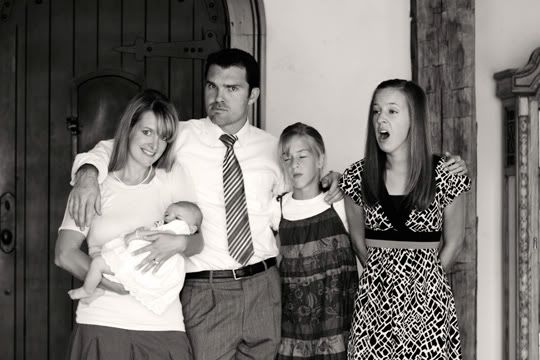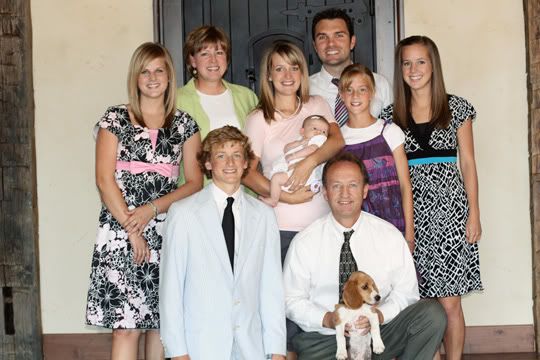 Ben did such an amazing job on the blessing. It was really special and the Spirit was so strong. I am so thankful to have a strong priesthood holder like him to lead and guide our family.
We are so grateful that Claire has joined our family. She is the love of our lives.