My sis Anna got married! It was such a lovely day. And we're so happy for them!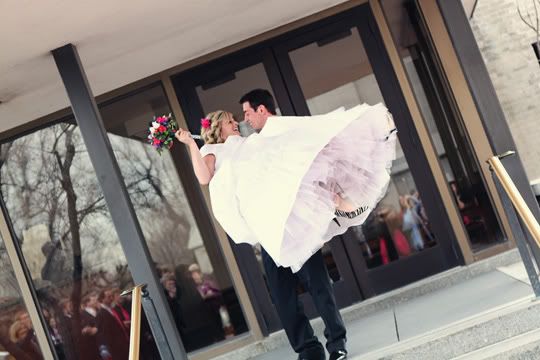 Check out more Anna photos
HERE
.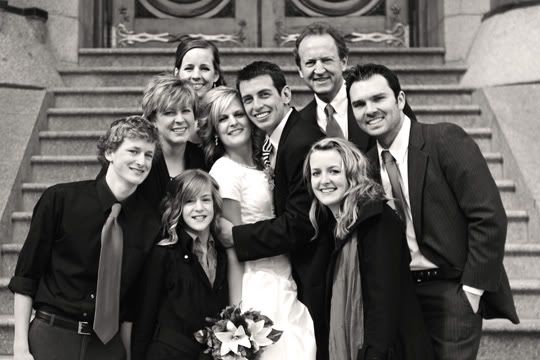 Here's us kids all grown up. At my wedding and now Anna's:
Coolest cake ever!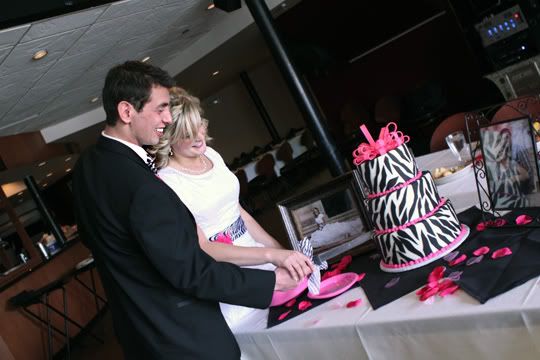 We're enjoying being in Utah! Lots of cold and snow and friends and family. Just what we like. We're all settled and just keeping busy with work and photography.