(This post is going to be pretty random. I've been bad about posting!)

At the end of March, we took a quick trip to Arizona for a Garrison "reunion" (all there except for Jon and Jaclyn who couldn't make it). We had such a fun time! We left the cold snow for this: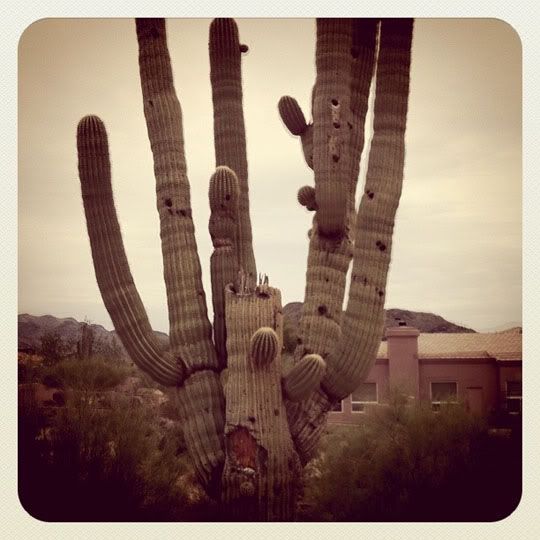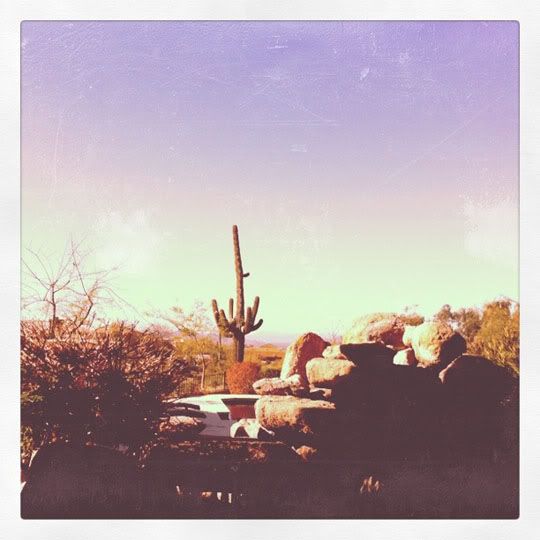 We went swimming at Grandad's and Claire was in heaven.


It was almost too hot there and it was only March!
Ben's uncle has this awesome dog named Cosmo. He's super old and calm and such a good dog. Claire LOVED him. She followed him everywhere, would sit by him, look for him, play with him, etc. It was the cutest thing ever.

Four generations: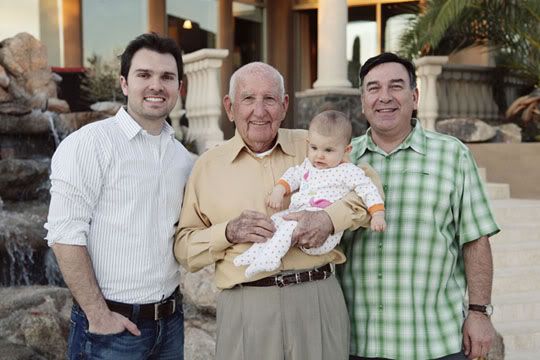 Cousin Sheridan was SO cute with Claire. And man was she a help! They had so much fun together.

Everyone! (We missed you J&J)
Random: She is seriously so beautiful. I can't get over it.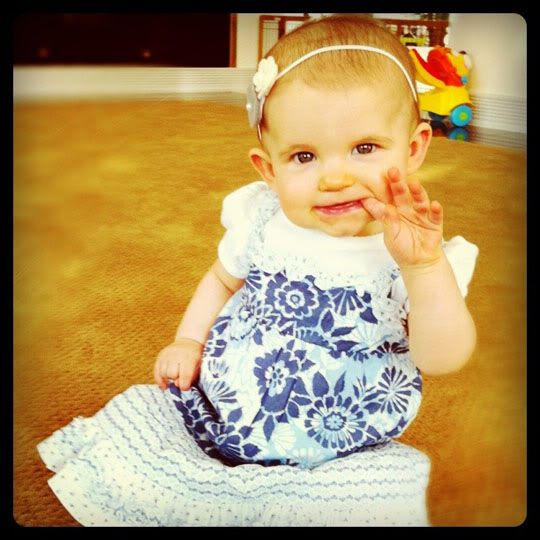 The flight home:
We wish we were back already! Hopefully again soon...


This last weekend was Spring Break (okay, we all know it was more like WINTER break) for my siblings. We were going to go away but because of the weather decided to have a stay-cation and do fun stuff around here. I wish I had used my camera! We spent 6 days up at my parent's house and had so much fun! Saturday we went go-kart racing in Layton (everyone trying to defeat me, but failed). Up against 9 other people, I won! I've got some serious skills.
Then we went and saw Source Code, which was really good. We all liked it. Claire got pretty squirmy and we had to take turns playing with her in the side-entrance thing to the theater, but anyway. Then we went to dinner, and THEN to Crystal Hot Springs in the snow! And Claire was a champ! She loved the hot pots and did so awesome for it being such a long, action-packed day.

Uncle mullet James.
Thankfully, he said goodbye to his friend and looks like a million bucks now!

Random: Claire's feet getting stuck in one leg hole.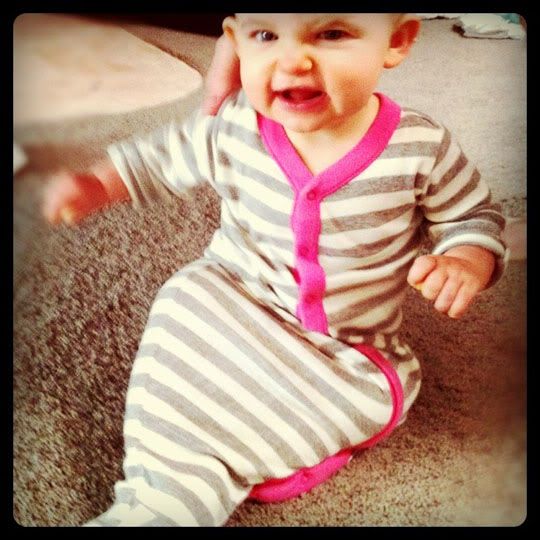 Random: Brigham City temple construction! It's coming along so fast! We can't wait.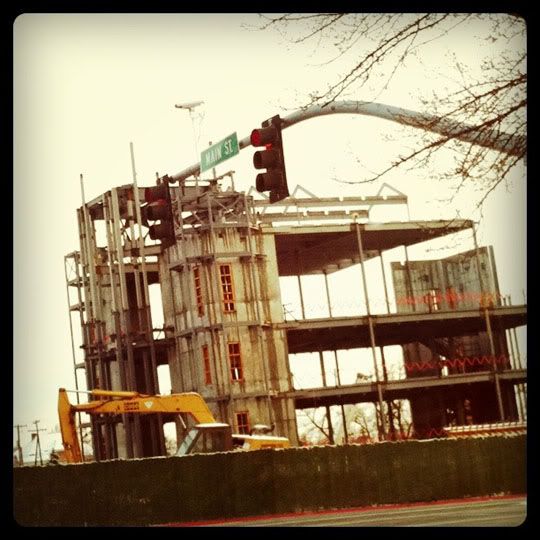 Her new favorite thing is pulling things down and making a mess.
Monday everyone but me and Claire went skiing and then Ben, Brooke and I went kayaking. SO SWEET. It was just glass and so gorgeous. Brooke and I got our kayaks close, held hands, put on "I See the Light" from Tangled, and had a romantic moment:)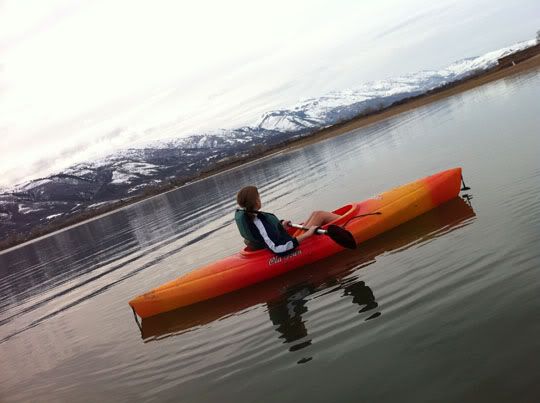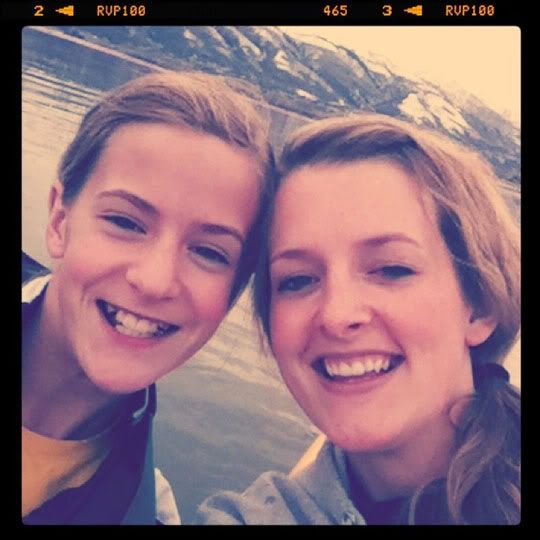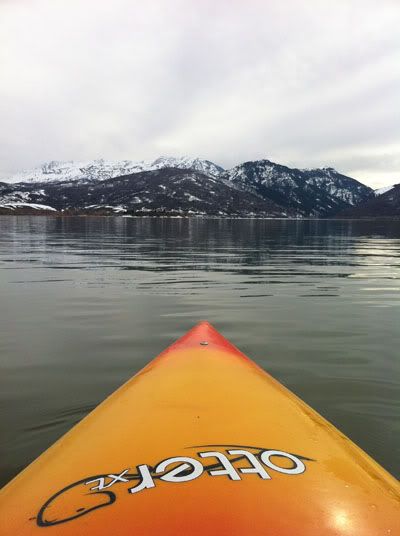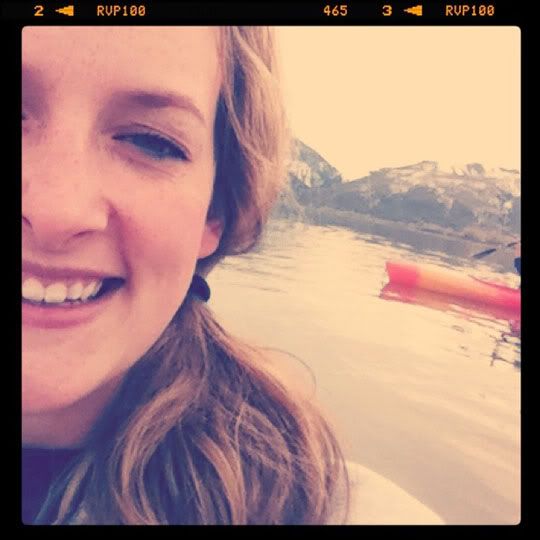 Such a fun weekend. Lots to look forward to! I'll try to be better about more regular posting:)