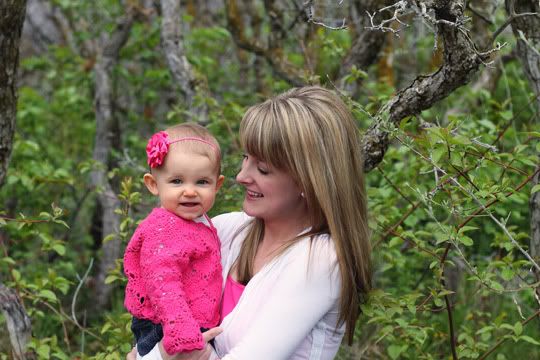 Well it was an eventful weekend for me indeed. I turned 25 on Saturday (woot woot!) and had my first Mother's Day on Sunday. Ben sure spoiled me with gifts and love. As seen in the previous post, my big gift this year was that sewing machine. He also surprised me with waffles, flowers, a babysitter, glitter toes, lunch at In-n-Out (bringing back California memories) and some sports at the park with my family. It was the best day ever!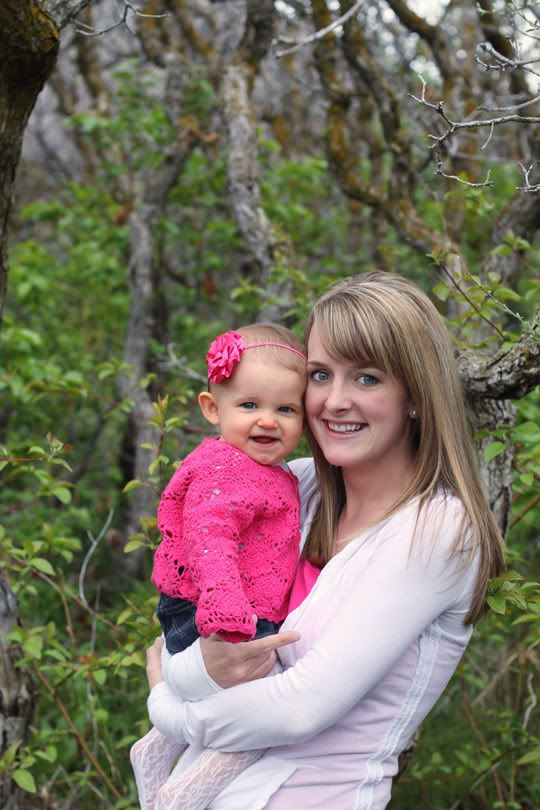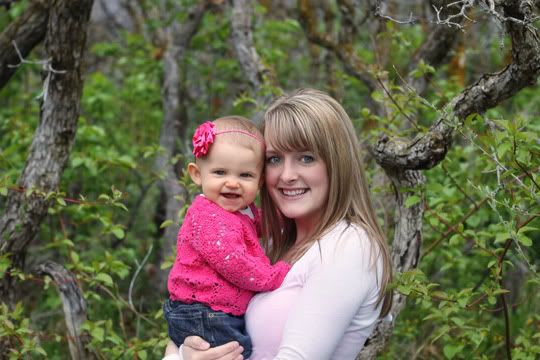 Mother's Day was so great. It is beyond-words-wonderful being a mom and I am so proud to be this angel's mother. She is the perfect baby in every way and such a light in our lives. I don't know what we did to deserve such a sweet, happy spirit but boy we got one. We are so SPOILED to have her in our lives.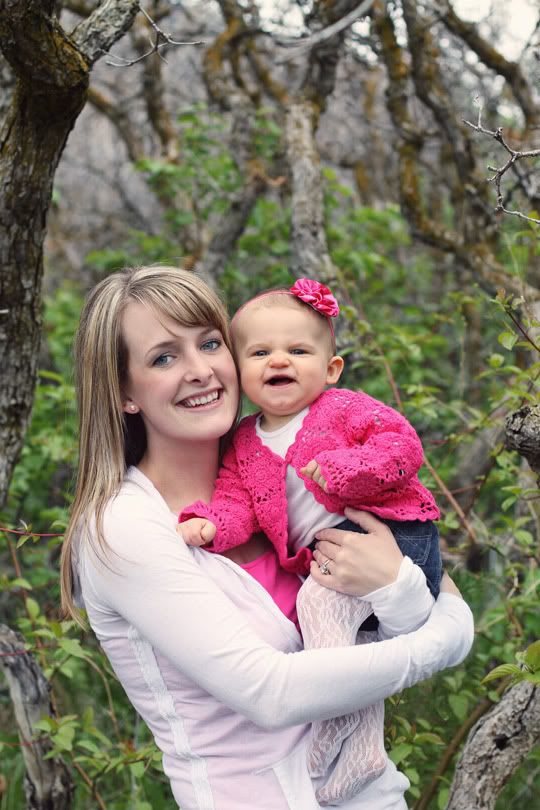 And thank you to all the mothers in my life, especially my own, for teaching me how to be a mom. I hope I can be half as good as my mom was. I love you!