I think this is the first time in a few years that we actually stayed up until midnight. Ha. We had an eventful day and are sad that everyone is back to work and school. What a fun Holiday!!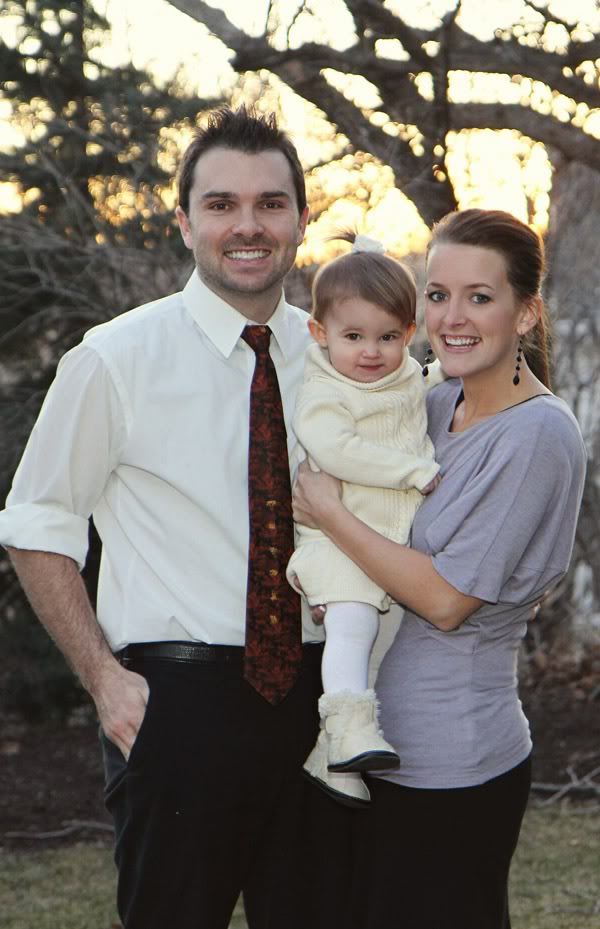 I did this post for
2010
and liked it so I'm doing it again. It's a fun way to look back at all that happened this year, the good and the bad (but mostly all good):
We left Dublin, California and moved to Utah in February HERE.
Claire started walking at 8.5 months HERE.
I celebrated my first Mother's Day HERE
and Ben celebrated his first Father's Day HERE.
And our marriage turned FOUR!
We went to Oxnard, California for Claire's first time to the beach HERE.
The blessings, love, and support that have surrounded my cousin Jared's death HERE.
What a fun year we have had. We are so blessed and grateful for all that we are given. We look forward to a new year, new beginnings, resolutions, trips, and happenings.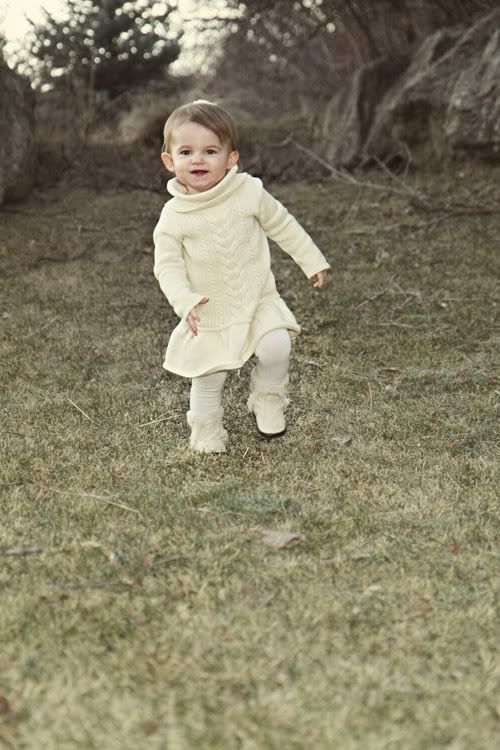 Some of our resolutions include: eating healthier, exercising, visiting the temple more often, growing spiritually, daily scriptures, kneeling to pray, and doing more service for others.
(Family Temple trip 12/30/11)