This year we didn't have a lot of preparation for the actual Easter holiday since we just got back from Hawaii on Friday. We spent all day Saturday down in Salt Lake with my family at City Creek (amazing) and hanging out and me doing some bridals. But thanks to Grandad Tom, we were able to hide some eggs and cute stuffed animals out in the yard and celebrate on Sunday. She loved opening everything and especially eating the chocolate bunny.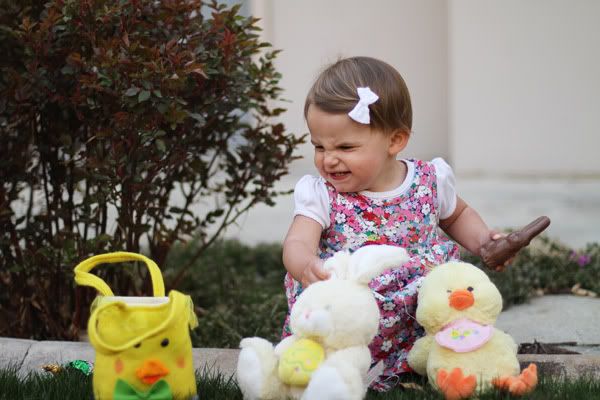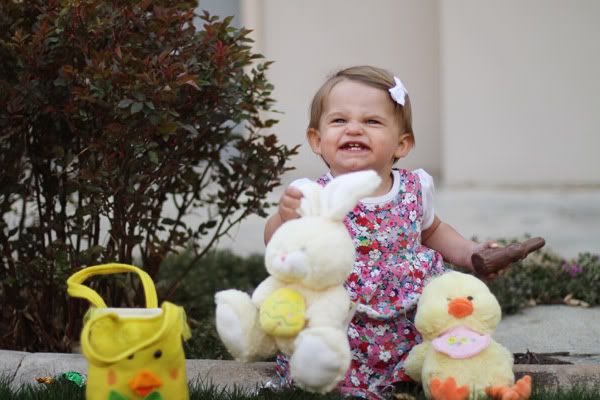 A little video of her hunt:


Happy Easter! I am so grateful for our Savior, that He suffered for our sins, and that He was resurrected so that we can all live together again with our families. Such a beautiful gift.