When Ben picked me up from the airport. I know...I look good right? 30 hours in an airplane good.


Our apartment at The Splice (fully furnished):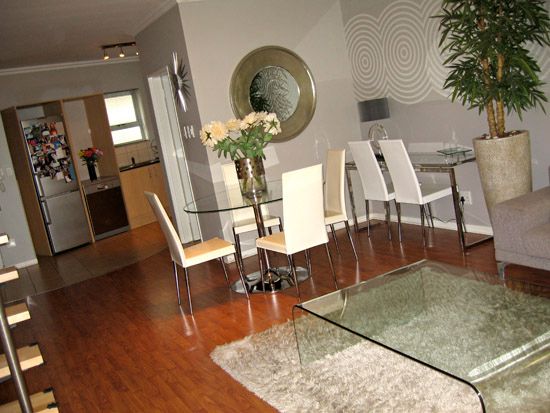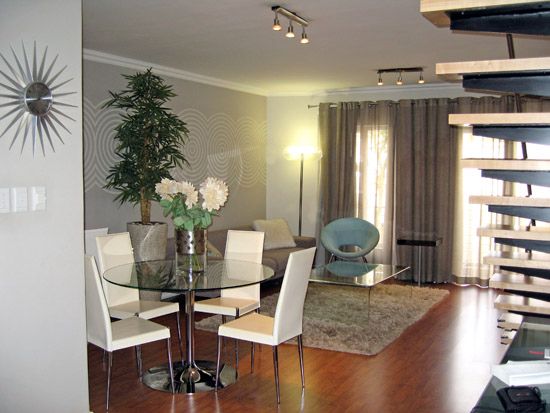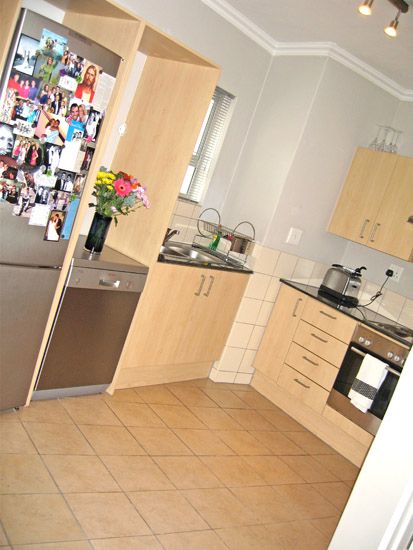 Upstairs guest bed (you're all coming to visit now ok?)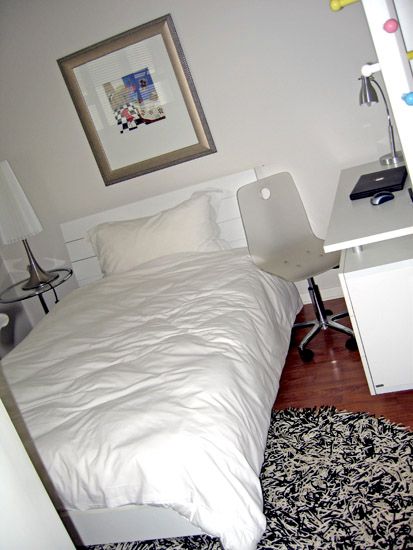 Our bedroom (upstairs):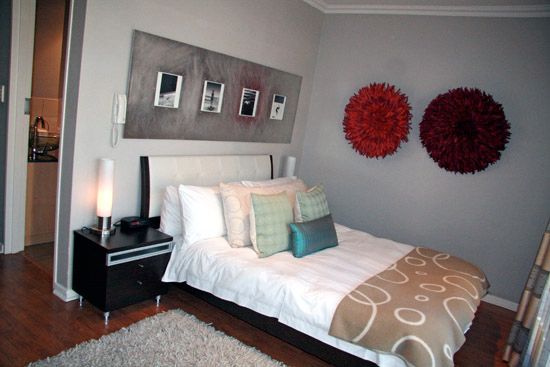 I know right!?
By the way, we're feeling pretty safe...there are these ex-military 'policemen' called Tactical Units that monitor the streets in these intense black trucks. We've seen 4 or 5 so far around our neighborhood and yesterday passed a police dude with an AK-47 shoving a man around mad as heck. They've got our backs.

Our adapters aren't working as "converters" just yet....we plugged in our speakers to our computers and they blew up and started smoking. We tried to trim Ben's hott goatee today and the razor was about to explode. We've got some things to still work out...

Also, we met a man while we were getting a bunch of medical exams today to get our work visas that's lived here 3 years told us the area we're in is the best in all of Johannesburg as far as safety goes. Awesome right?

Now we've got to start planning our vacations and safari! The fun begins!