We've had a fun week home in Utah! Busy busy of course, but very fun. Lots of family activities and wedding festivities. Here are just a few pictures (and not very many words).
Anna's graduation from good old Weber: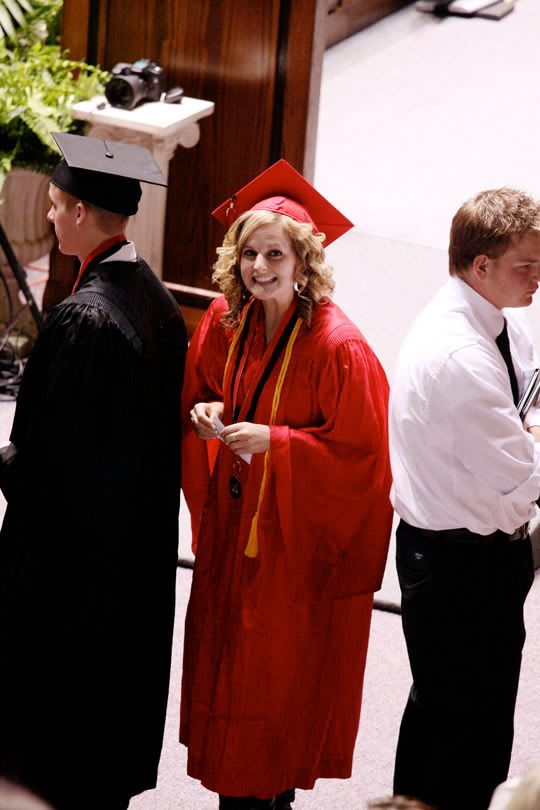 Jon & Jaclyn's Luncheon at Rodizio - yummy!
The wedding was yesterday at Red Butte Gardens. It was SOOOO beautiful! The weather couldn't have been better, a little overcast which was perfect. Here is us bridesmaids and groomsmen coming down the "isle":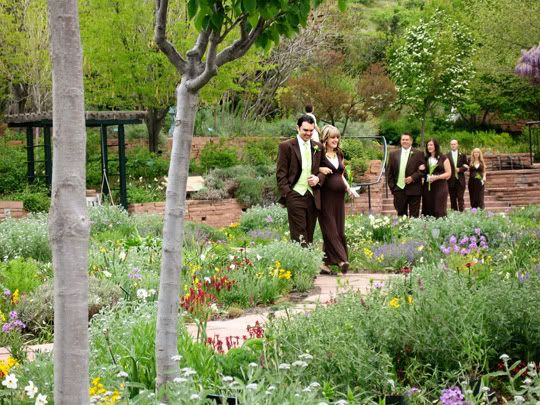 And the beautiful bride:
YAY it's official!! They're married!!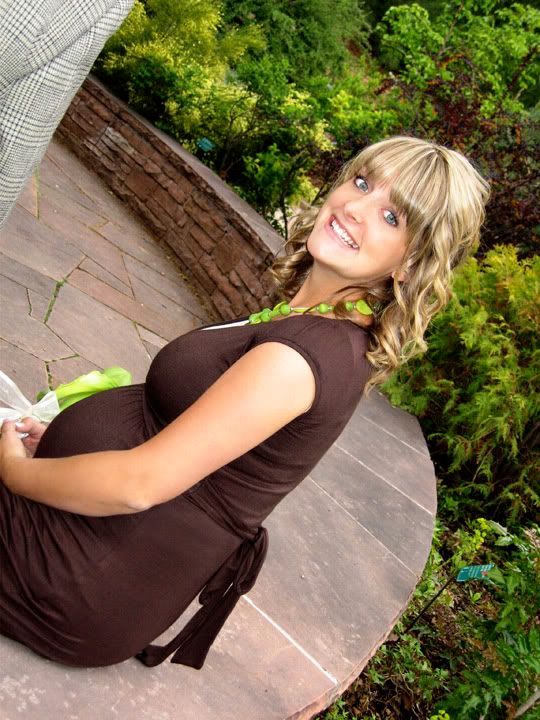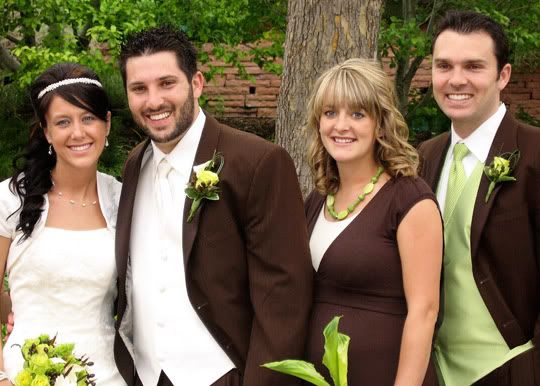 My cute siblings (minus Brooke):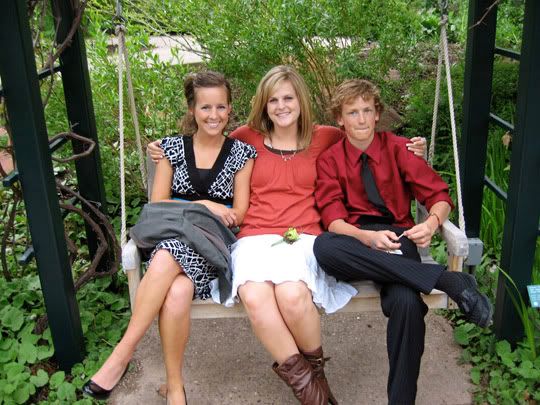 This week went waaaay too fast and we're sad to leave this weekend. Wish we could just chill and relax and see everyone we want to see. Maybe someday!
And for those who like seeing these updates, here are the last 2 weeks:
(Click to enlarge)
Have a great weekend everybody!