Man, it's hard to move!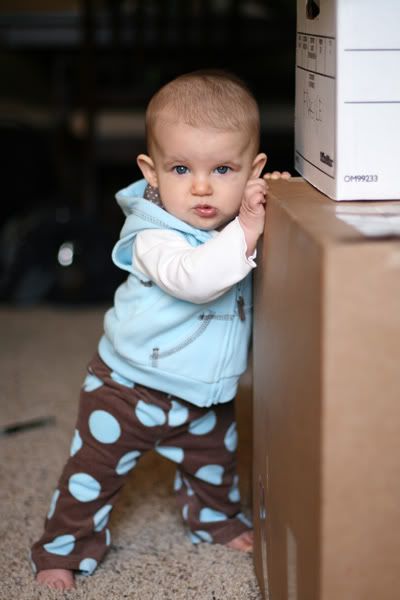 We just wanted to say thank you to all of our family and friends here in California. All of you have made an impact on our lives and we're so sad to leave. You've made us feel like family and we've had so much fun getting to know you.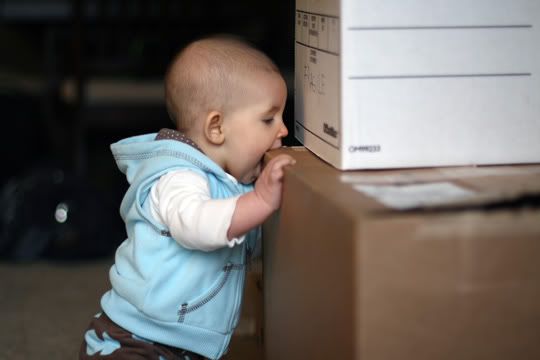 Thank you to everyone, all our family and friends everywhere who have been supportive and excited for us in the new chapter of our lives. I've never seen Ben more excited about the opportunities awaiting him and we're so happy to be by family.

Okay, lots to do tonight and we're off in the morning! Got our tire chains, junk food, and Baby Einstein... bring it.