I love this time of year when my blog book comes in the mail!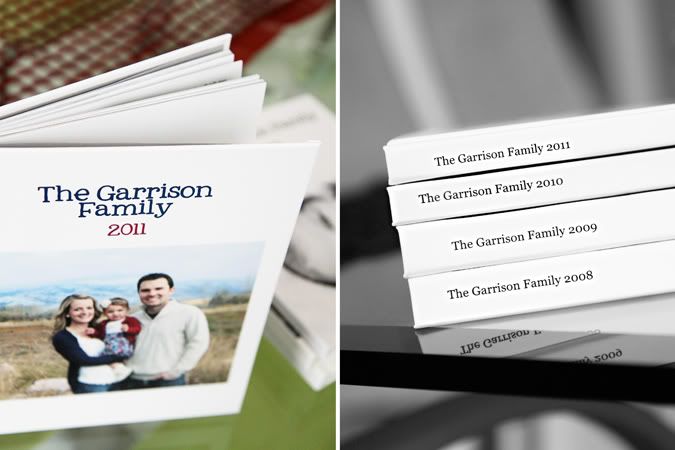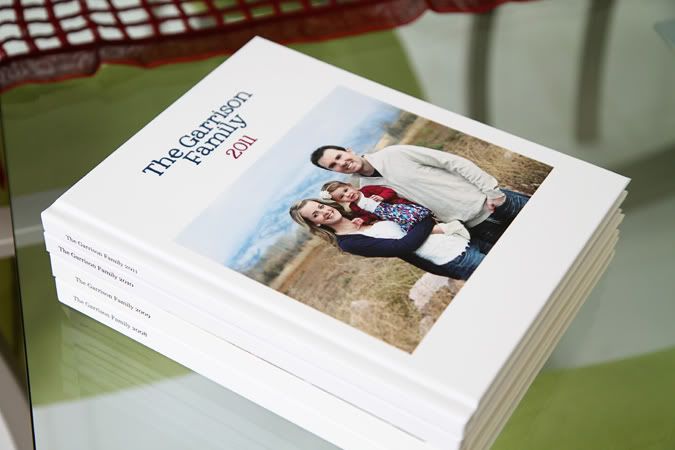 I use www.blurb.com. It's super easy and downloads your blog posts for you (a MUST for me--other online printing companies like Shutterfly don't do that automatically for you). You just download their FREE software onto your computer and throughout the year (like every 4 months or so) I'll upload my posts to the software and organize it as I go. Otherwise, it could be a daunting big task at the end of the year to organize. The only thing you pay for is the book when you're finished!
Blurb's software (Booksmart) will automatically import all posts into a simple layout with the pictures, then I like to go through and change the layouts, add more picture pages and put more pictures that I didn't put on the blog. Even though it would be cuter, I don't change any of the fonts because that would just take too long. I just like to keep it clean and simple. I do standard landscape.
For about 150 full-color pages, it costs between $50-$65 (I always try to wait for a promo code), and it takes about 10 hours of work all together. Not bad if you keep it up and don't leave it until December:)
This is why I blog. Yes, I do it so that some friends and family can see what we're up to. But mostly I do it to keep our own family journal of events throughout the years. Keeps me motivated to keep it up and we love looking back through our stories and pictures!
Once you've downloaded Booksmart, here are the steps to get your blog imported:
To get your blog downloaded to Booksmart:
Open Booksmart

Click "Start a New Book"
I do the Standard Portrait size, but you can do anything you want.

Select a layout: Blog to Book (second options from the bottom)
Now you log in to your blog. You pick "Blogger" on the left and put in your username and password.
Then if you have multiple blogs like I do, you tell it which blog by checking it. So I check ONLY benandcamille.blogspot.com.
Now it will download the entries. After it does, you check all the ones you want imported into your blog, then you're ready to go!
Let me know if you have any questions!