We love this family. Janelle's dad lives here in California so they were here for Thanksgiving and she also served a mission in our area, so it was great for them to be able to see family and her mission, and squeeze us in! We spent the whole day in San Francisco together which was so much fun. It was amazingly beautiful weather and we just love that city. It has such a cool feel to it, nothing else like it. We met their friends Jackie and Brad, walked the Wharf, got steamed crab (well, they did...I'm not much for crab), watched the seals, and then had a heck of an adventure crammed in the back of a 5 person car searching for Chinatown.
This is cute little Hazel...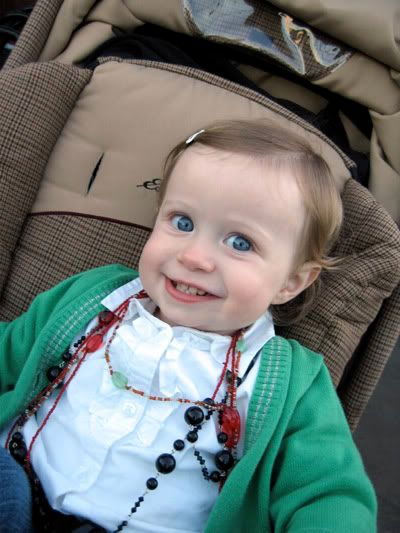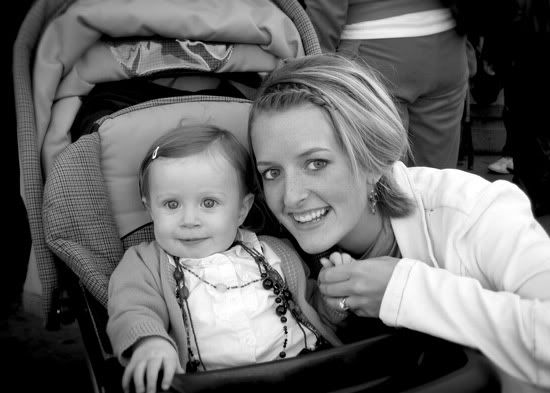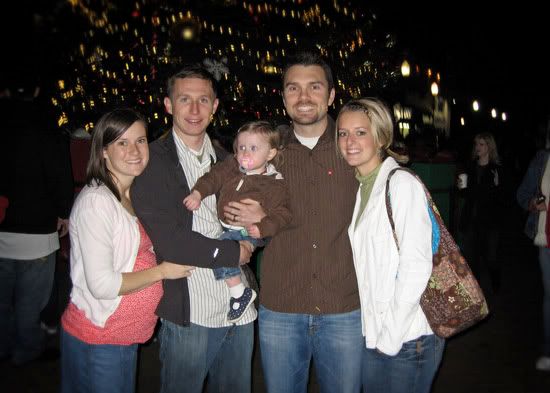 Finally made it to Chinatown (thanks to TomTom and the iPhone), quite the sight! It was a cool place, we felt like we were back in Asia.
CUTE Janelle. 7 months along and she looks THAT cute!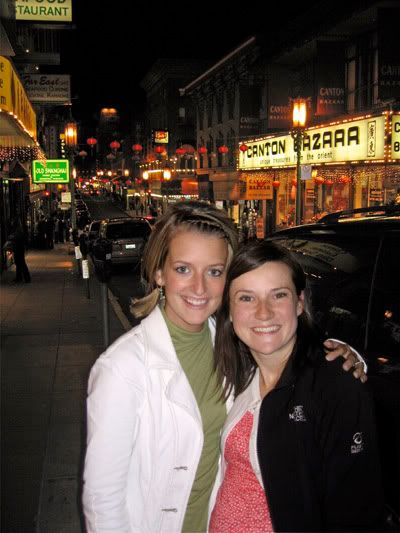 We also walked around Union Square at all the shops and the fun ice skating rink and big Christmas trees...Don't you just love the Holidays?!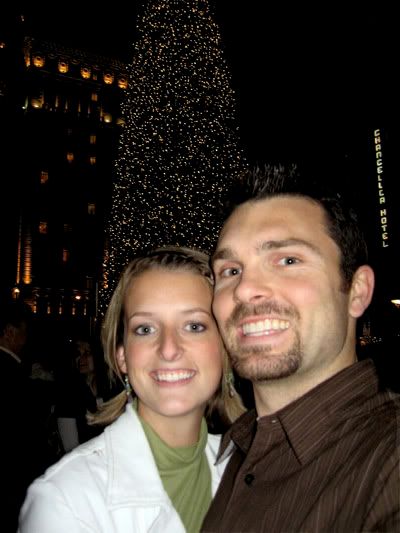 David, Janelle and Hazel came back and stayed the night at our place, we had a fun morning with waffles and eggs and Kung Fu Panda, and then went to the Spanish ward that she served in. We just didn't want to say goodbye! Fun weekend...thanks guys, we love you!