We had such a great weekend down in Durban. It's about a 6 hour drive south to the coast so we left Thursday night. We stayed at a fun backpackers place in Drakensberg and then left early Friday to get to the beach. The beaches were beautiful. We walked forever along the beach, chilled, and read New Moon. I only had about 3 or 4 chapters left at this time but I had told Ben what was happening. Don't tell him I wrote this but he wanted me to read the last of the book outloud! Isn't he a great husband?
This was a big sand creation that a dude was making. I love Jesus: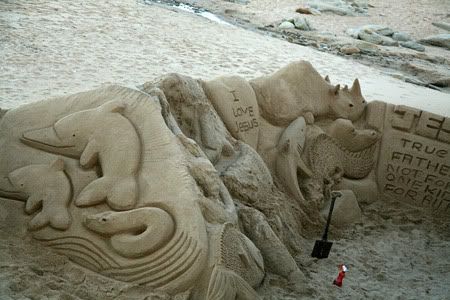 I decided that a 'kissing picture' was long overdue: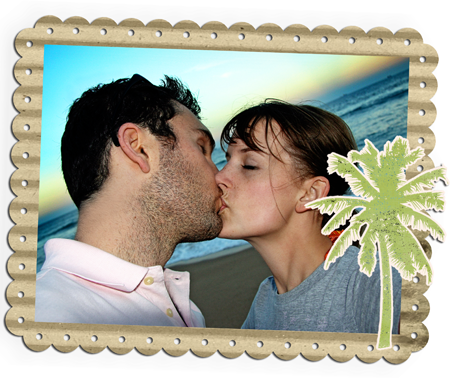 We stayed at the BEST little B&B called the Manaar House in Umhlanga Friday night, it was so cozy and cute and had a hot tub!! That is the first hot tub we've seen here in South Africa. They are definitely few and far between. It was so nice to relax in after a day at the beach. We had such great weather too, and it's winter here!
Saturday we slept in, had an awesome breakfast, and enjoyed some more time on the beach before headed up 30 minutes north to Ballito.
We stayed at another nice B&B here in Ballito. We walked along the beach and had yummy pizza for dinner. They don't have pepperoni here, which is my favorite, so ham had to do:)
Saturday night we went to "the biggest mall in the Southern Hemisphere," called The Gateway in Umhlanga. It was massive. Our feet killed after walking around the entire thing.
Sunday we went to the beach in Ballito and the beaches were the BOMB! They were covered in these cool rocks and ruins. It was fun to explore, catch crabs, and watch the surfers.Surfing is HUGE here in South Africa along the Durban coast, down to Jeffrey's Bay. There were so many and they were so good! The waves were enormous.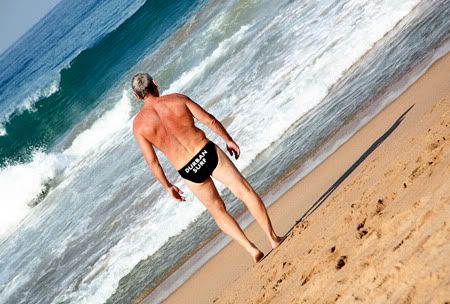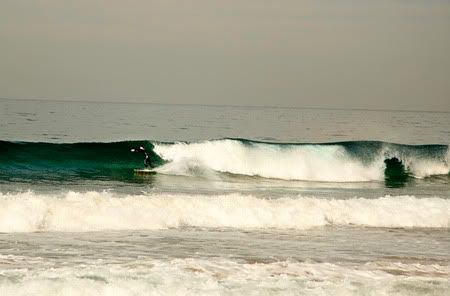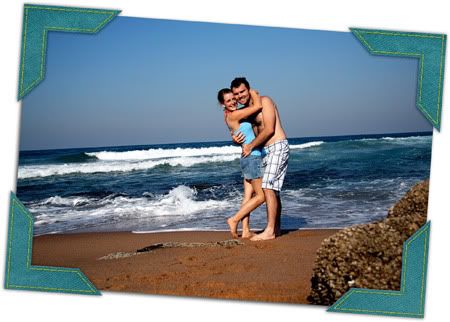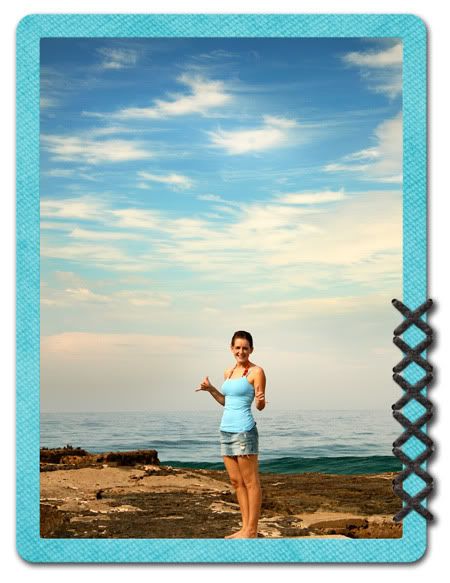 Ben's cold face: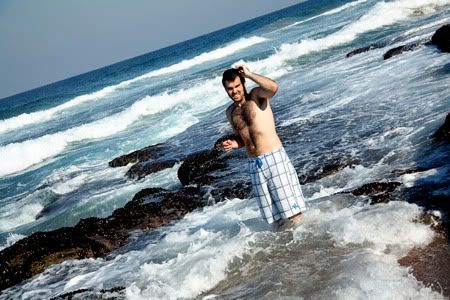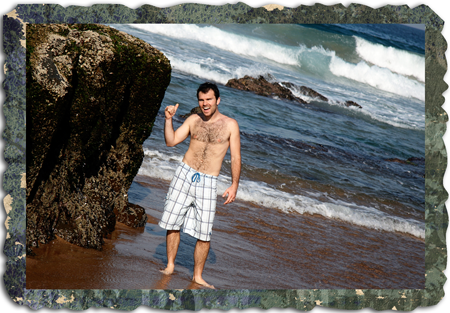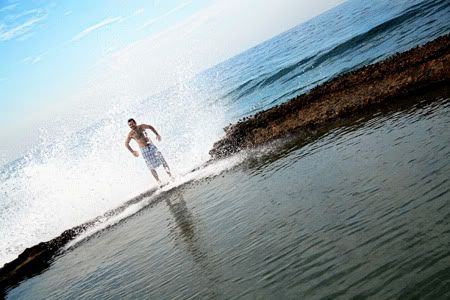 That's Ben in there:

Anyway--we're sad to be back because it means that we only have 3 more days together before we're separated for a MONTH. I'm super sad but being home will help mucho. Can't wait to see everyone! Too bad I barely missed my 5-year high school reunion....oh well. How was it those of you who went?
Oh and my thoughts on New Moon: It was better than I thought it would be. Not as depressing as I'd anticipated. I liked getting to know Jacob and I really liked having Edward gone so they could build their friendship. I actually didn't want Edward to come back. I think I like Jacob more! She was just really happy with him and I felt like they had a
real
relationship and connection, instead of just this serious mystery and intrigue, the fantasy with Edward's "perfect face, marble skin, velvet voice, and golden eyes"...which I'm getting tired of hearing about. I also felt like the book was way too long and drawn out. She writes way too much information instead of just getting to the point. But I did enjoy it and I've got Eclipse to read on the flight home.
Also, we're moving today. Same building, just different room. We have mixed feelings about it because we absolutely love our apartment now. I'll get some pics of it up soon. Ok. I'm out!