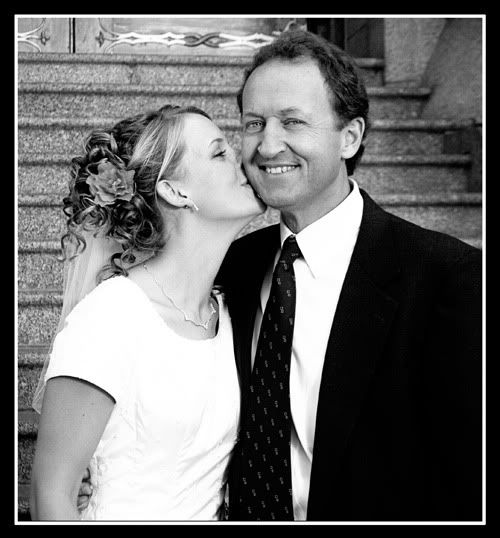 I love you dad! You're the best dad anyone could ask for. I am who I am because of this man. And what a great man he is. Probably the best in the whole wide world.

I'll save the things I love about him for his upcoming birthday (and I better get on that, 52 reasons is a lot of things to think of!)....until then, TE AMO PADRE!

Also to this man:

Happy Father's Day to Kraig Earl, Grandpa Johansen, Grandpa Bert, Grandad Garrison, and Pa! We love you SO MUCH!