Can you believe it's already been 2 years!?!? WE CAN'T!! It's so awesome! Time sure flies when you're having fun. And we've been having a whole lot of that.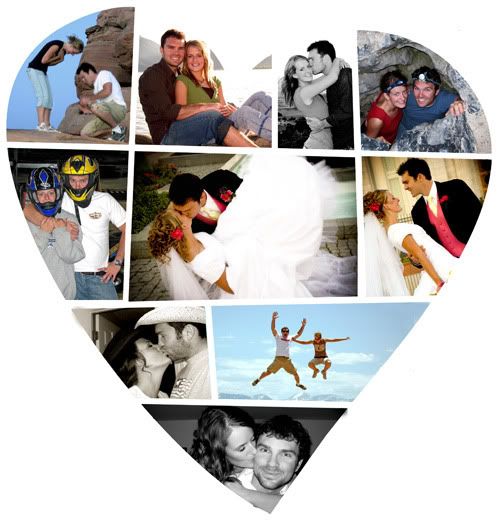 Here's to you baby. For making these last 2 years the best years of my life. Can't wait for the rest!

TO INFINITY AND BEYOND!

For Ben's anniversary gift I made our blog into a book! It was super fun and easy and turned out amazing. I used
Blurb.com
and I just did the year 2008 which was about 115 pages in a hardbound book. I love it and I'm going to continue to do one for each year. Ben's big gift to me was a 90 minute spa treatment giftcard! It's like a mud bath, water massage...and some more things. I can't wait.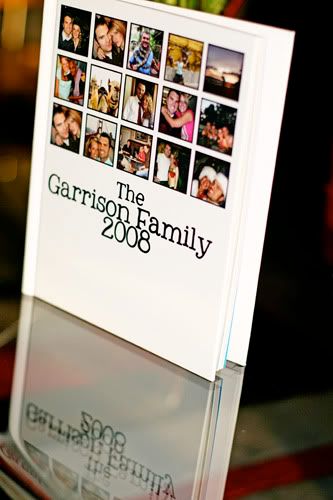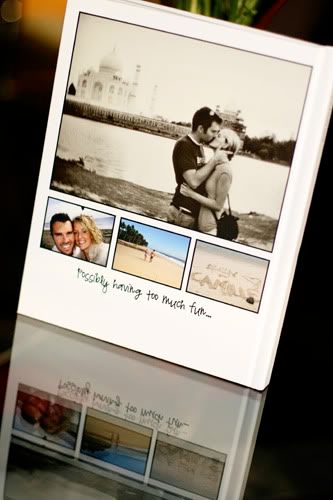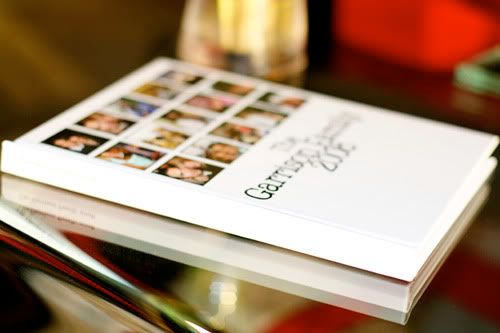 Today was also extra special because my cute friend Princess got baptized! It was so fun to be a little missionary and be involved just a little bit in helping her change her life. I gave a talk on the Atonement and played the piano. My friends and I took her shopping with us Friday and had a blast with her. She is such an amazing girl.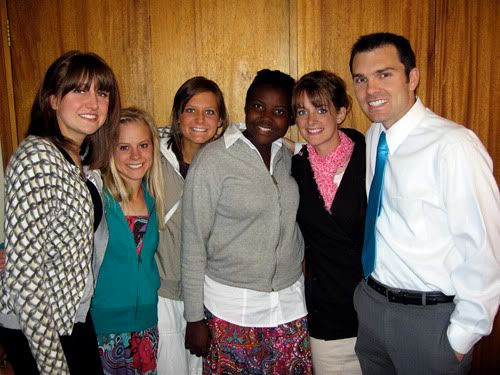 It's been an emotional day though because of the baptism, but also because everyone is leaving me tonight. I take the girls to the airport in an hour and I take Ben to the airport a little later tonight. Then I'll be all alone for a month :( Everyone write me lots so I won't die!!!