This was another fun, busy weekend. Ben had a soccer game at 8am on Saturday...well, as we've learned many times being in Africa...by 11am the game still hadn't started. And we had to be at the temple for a wedding so he never got to play, after being there for 3 hours! So frustrating. But it's Africa-time.
Another YSA in our ward, Felly, was getting married at 11am at the temple. When we got there at noon, thinking they'd be coming out soon, they still hadn't started the ceremony...again, Africa-time. So we waited an hour and then they came out. They are SO CUTE! I love how relaxed and happy they were (the last couple was a bit...nervous maybe?).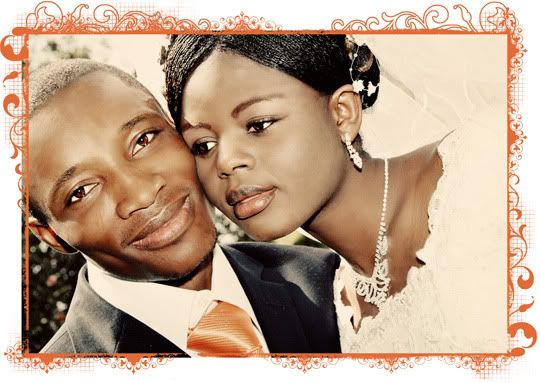 Us with the cute couple: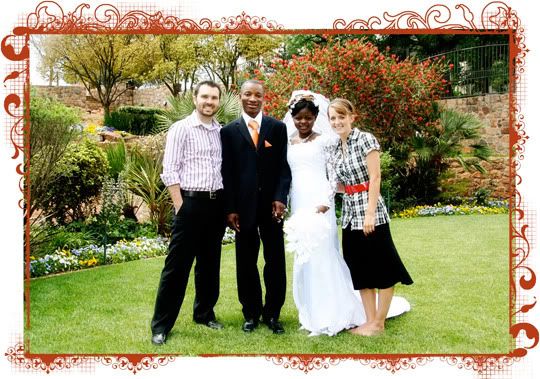 The reception went from 5-9pm. And again, it's always so much fun! Here are some of our favorite little people: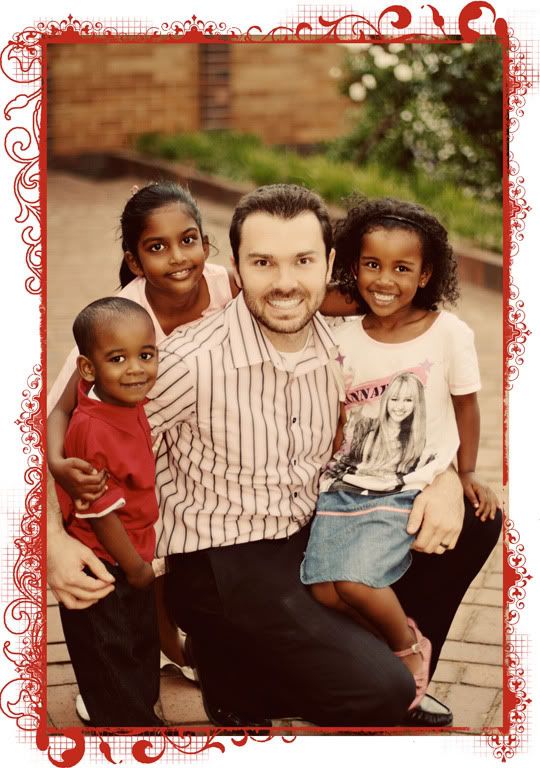 Taquan: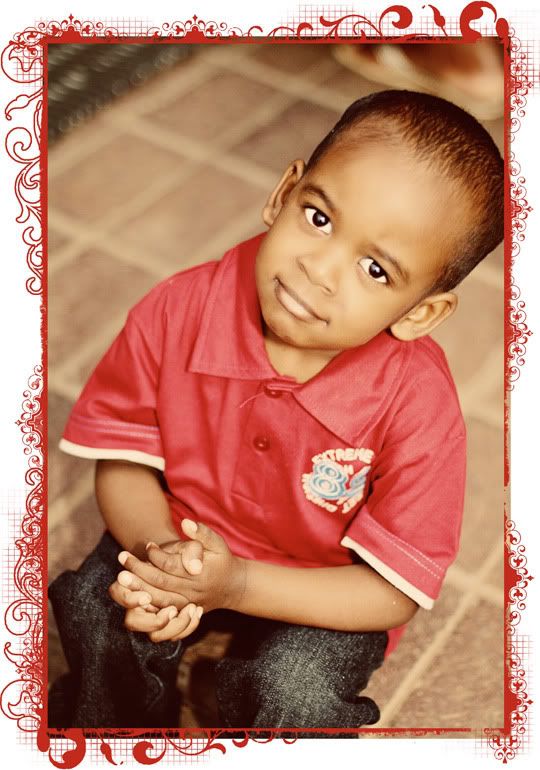 ISN'T SHE BEAUTIFUL!!?!? I LOVE HER!
This little dude was PETRIFIED of my camera. I'd walk near him and he'd scream and cry and run away. This was caught seconds before he exploded:
Of course, Ben bustin' a move! With the bishop too! They do this Congolese dance that lasts 10 minutes! It's intense, but they all LOVE it!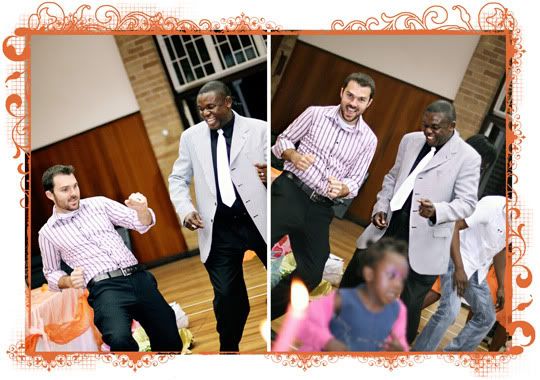 It was such a fun day. We love our ward and are so grateful for their friendship and examples. They have the hardest lives and they are still so happy and grateful.

Anyway, that was the weekend. We have lots happening in the next 3 months and we're so excited. Ben has changed his mind and is now doing an OLYMPIC triathlon, instead of the sprint triathlon, which is DOUBLE the distance! Go baby! He can do it. We're just upping our workouts. It's on November 1st, so here comes a fun 3 weeks!