Wednesday, we went to the Oakland A's game (against the LA Angels) with a bunch of our friends from the ward. It was super fun (and windy) and you can't beat $1 hot dogs!
Oh I love to swim. It's so nice to get all that weight off and truly feel like a whale. We love our pool and laying out and I love floating around on our little floaty.... too bad I popped it the other day.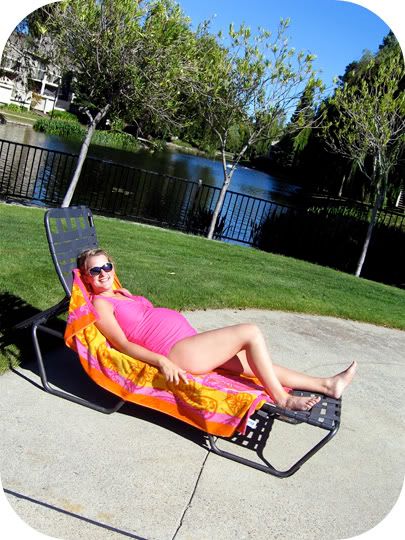 My job ended last week (hooray) so I've also been getting everything ready and organized for Baby G's arrival. We're not doing too much decorating since we don't know how long we'll be here, but doing the basics is fun and makes us excited for her to get here. We got our car seat this weekend which made it all even more real.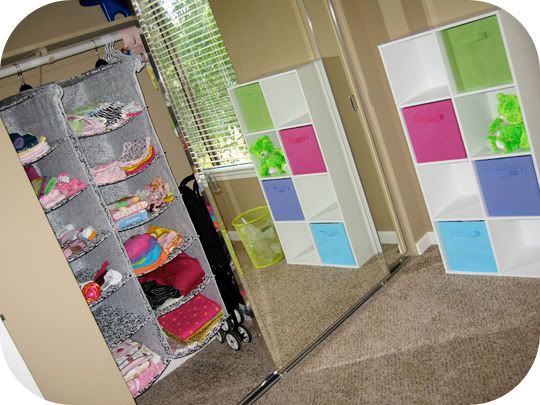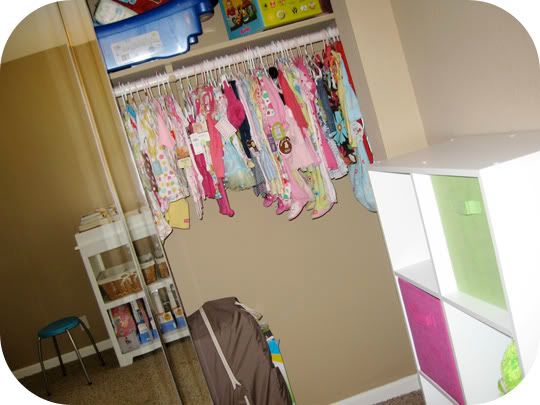 Signed up for our hospital tour, our Childbirth Prep class, and now I see the doc every 2 weeks. She gave me the little count-kicker chart and told me I should count 10 kicks within an hour... but I threw that away. I have no need of counting her kicks, believe me. If I did, I'd be in the hundreds within 30 minutes. Ok not really, but seriously--our little one could use some Riddlin.
We are so excited! 5 more weeks to go!