Lots has been happenin' here in Utah over the past couple weeks. We're actually dreading leaving on Friday. We wish we could just move back. Maybe soon:)
My mom, Ben, Claire and I went on the Salmon Run hike up by Causey Dam. It was super fun and definitely the most exercise I've had since pre-pregnancy. It was incredibly beautiful.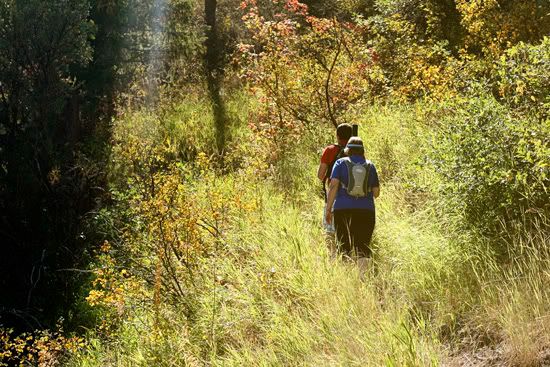 It was an hour hike in, and an hour out and we stayed catching fish for an hour. Claire was a champ!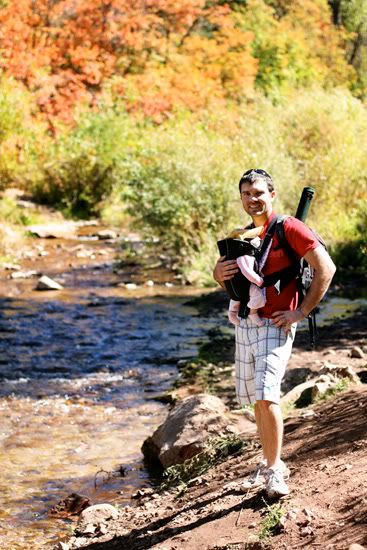 Here she's caught in a sneeze: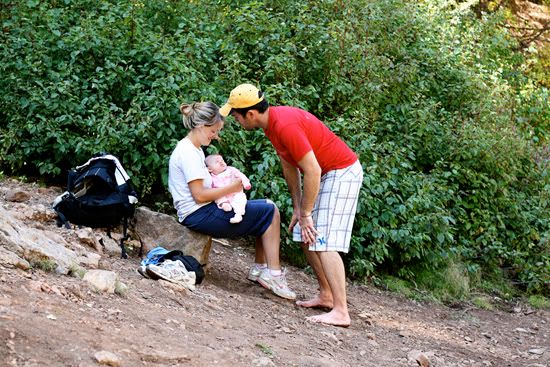 She loves Grandma Kendell: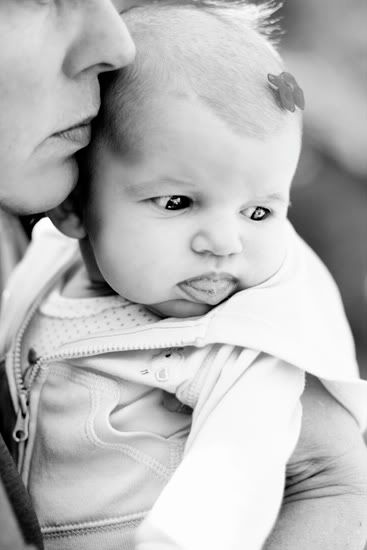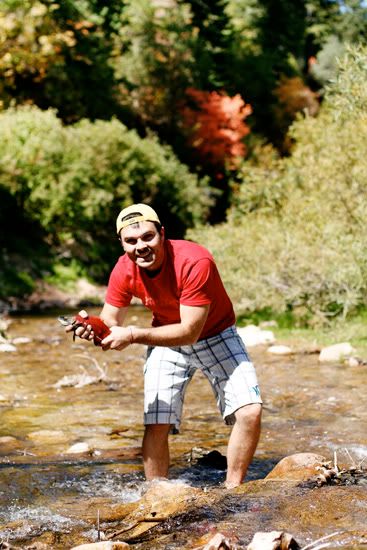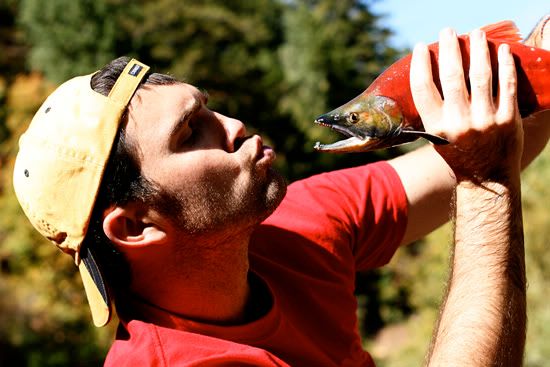 I can't believe she's 2 months old already!! We are loving every minute. She's the best baby.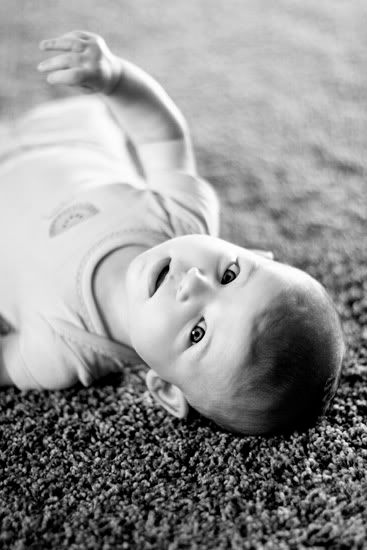 She's so close to laughing! We know it's soon and can't wait. She's so smiley and content and always alert. And she is STRONG! We have friends and family who are amazed when they hold her. She loves to hold up her own neck and stand whenever she can. Ben does squat exercises with her every day and she's really getting strong legs.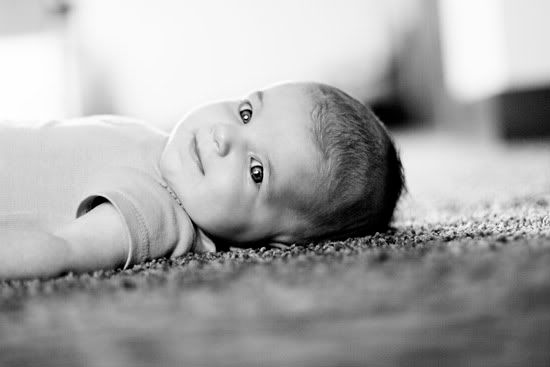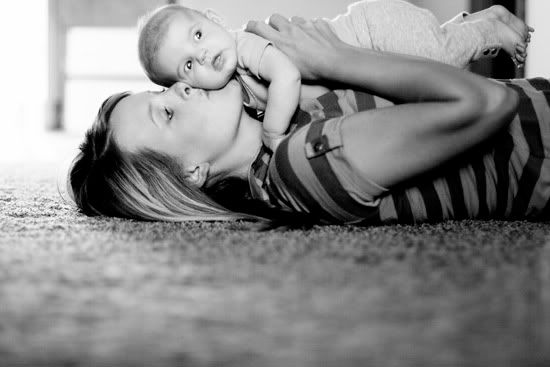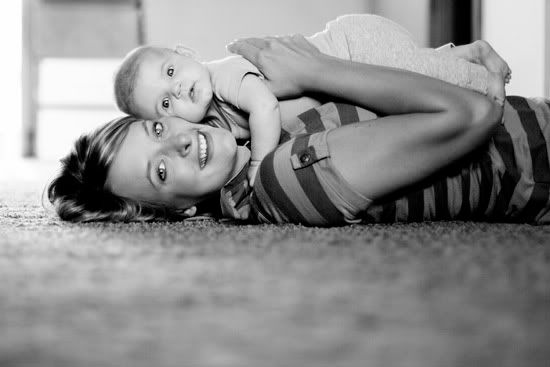 We also love it when this happens:
I was in the middle of a photo shoot at a lady's house when this incident happened. Luckily too cause all I had to do was keep taking pics: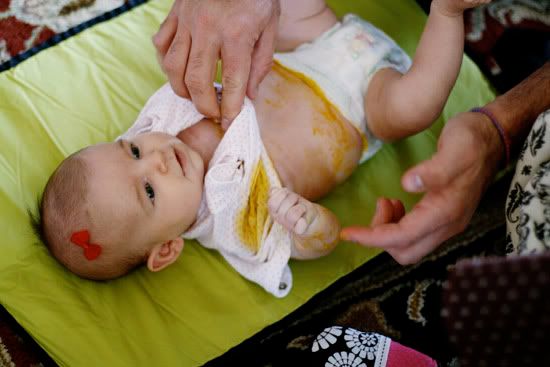 It's either cut her out of it or get it on her face. We chose to get it on her face.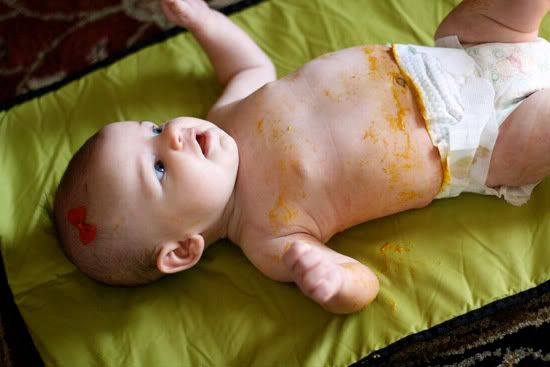 So cute. And here she is. She looks like two completely different babies! Amazing how she's grown and changed. We love this little munchkin.