So I got an early birthday present from Ben! This awesome sewing machine and I can't wait to use it. I want to start with some easy stuff, maybe a skirt for Claire? Where do you get your patterns and what are your favorite things to make? I need to take a class or have my mom or Lisa teach me soon cause I have all these ideas of what I want to do! Bed skirt, quilt, flowers/headbands, skirts, dresses, etc.
Just some fun new pics we took at Grammy Lisa's house: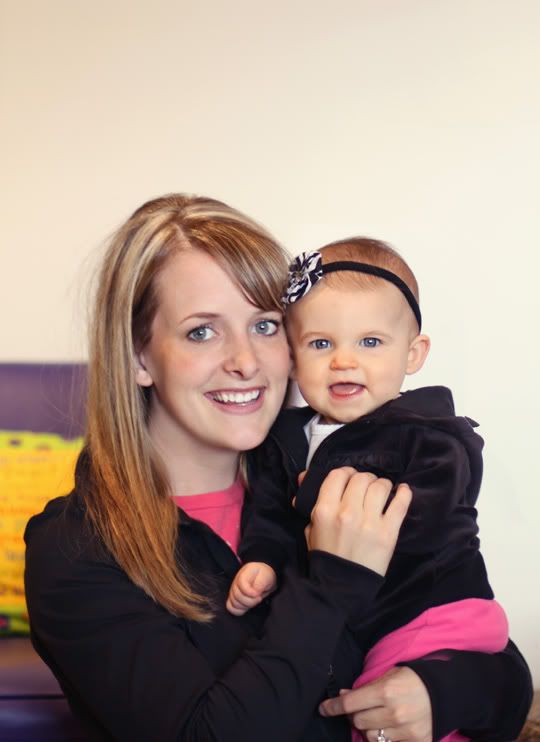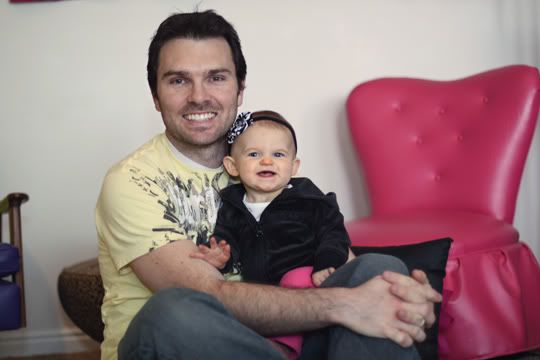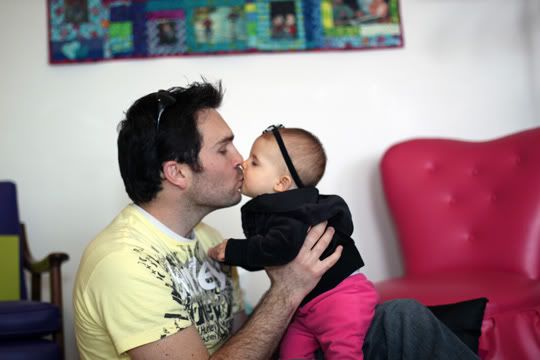 She loves cats and small animals.