We went to the Stadium of Fire Saturday with Jon, Jaclyn, Jac's mom, and Lisa. It was AMAZING. David Archeletta is one talented, cute little man. And Brad Paisley... goodness. He's the whole shebang.
The whole thing was awesome.
On the 4th, we started the day off bright and early running the Huntsville 5K. It's such a fun run since it's back in our old stomping grounds and we run right by our old house. All my siblings did it except Anna so it was super fun!
Finishing:
My goal was to beat 30 minutes (my last time was 31:45) and I got 28:59! SO proud of myself.
Ben ended up getting 1st place overall with a 4 minute mile! HAHA, until we all realized they accidentally had him in the 10K group instead of the 5K.
Then the parade!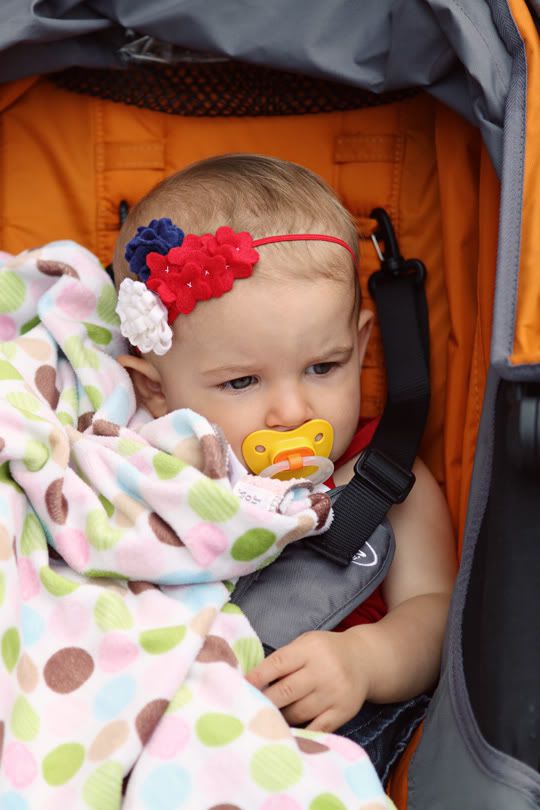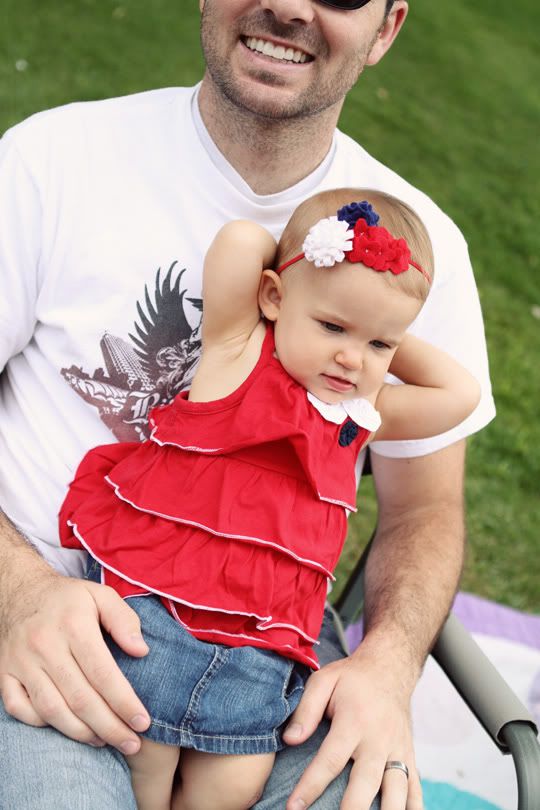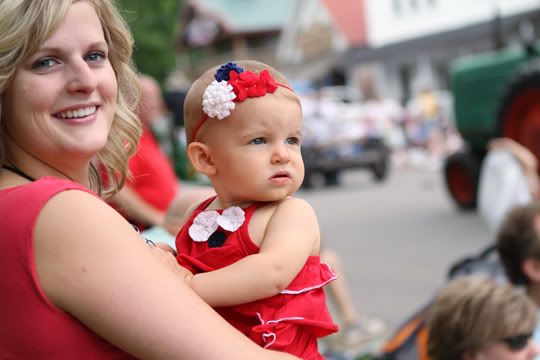 Then we walked around to the booths, had lunch, went to Lisa's and celebrated Ruby's 17th birthday (Jon's cat), then we had dinner, went to the golf course for some putting with Jon and Jaclyn, then fireworks at Huntsville! SUCH a fun day. Definitely one of my favorite holidays. I always feel the Spirit while I watch Fireworks. We are so blessed to live in this country with all that we have!