"Your dream house"
Hmm...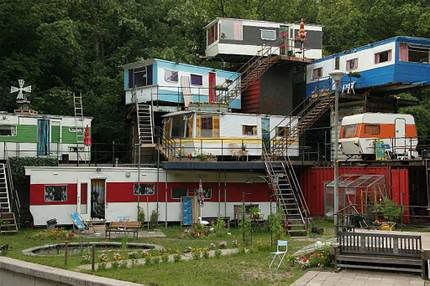 Just kidding. Probably something like this: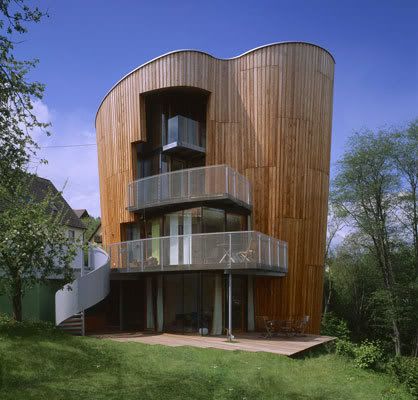 Haha, no really. I think after looking at google images for 3.5 seconds, this one looks close to dreamy. Out in the country (the Ogden valley) with lots of space, good medium size home, the pool is nice, the big porch with a killer view.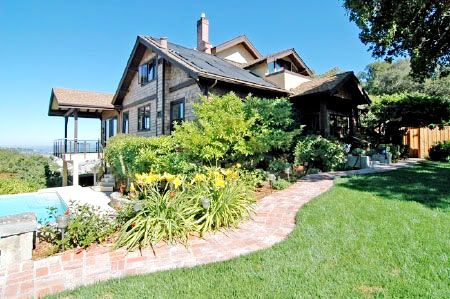 Someday, maybe someday we'll settle and not be paying more than your morgage for rent.