"Something I want to buy"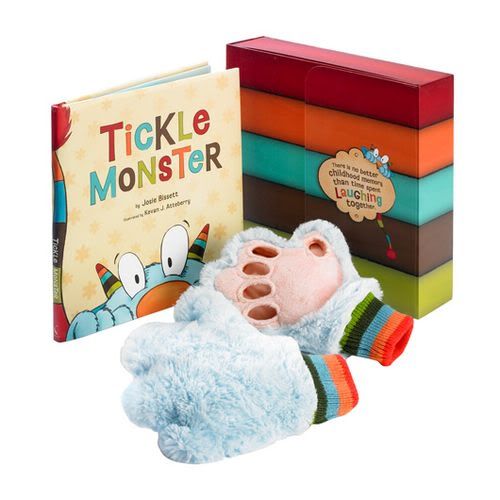 Dream camera:
Or second dream camera:
Dream lens: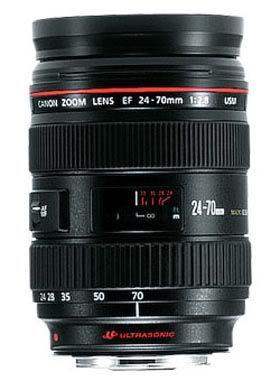 A cure for this: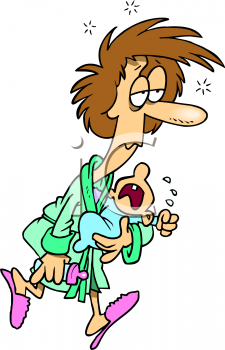 Yes, I am willing to PAY for one, just one good night sleep. Claire woke every 2 hours last night (usually feeding twice, at 11 and 4). The other times, she just wants to fuss. I've tried just about everything I can think of. I've read all the books. This chick just wants mommy to stay sick. Yes, I'm sick. And have been for the past 3 weeks. Can't. Do it. Anymore.......




Is Santa reading this? I hope so....